events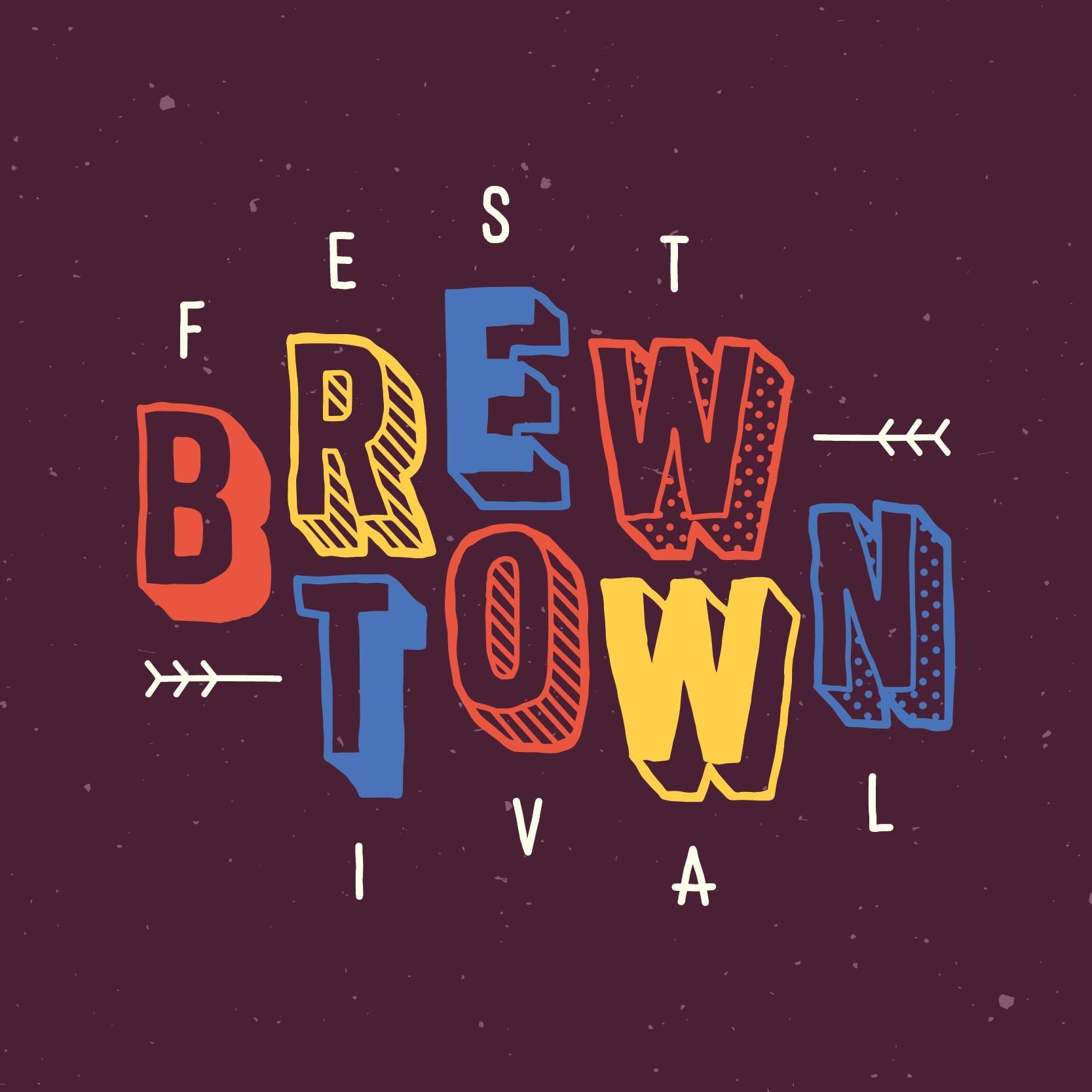 Brewtown Indoor Festival
Romford's first ever indoor music festival!
Pioneering, intimate and truly innovative, Brew Town Festival is an exciting three week, indoor festival ready to hit Romford and make its mark.
A partnership project between The Brewery Romford and Things Made Public CIC, the festival aims to celebrate culture, creativity and music whilst ensuring our visitors are treated to a truly immersive experience, never before seen in Romford town.
TICKETS ON SALE NOW!
3rd – 5th Aug | Blues & Americana | Celebrating everything USA in association with TGI Fridays!
10th – 12th Aug | Throwback Weekender | Turn back the clock with our special mix of Live Music from R&B to Disco!
17th – 19th Aug | MOD Mashup | A Rock & Indie extravaganza including the Brew Town's EPIC Battle of the bands
Visit the website to find out more and purchase tickets here!