news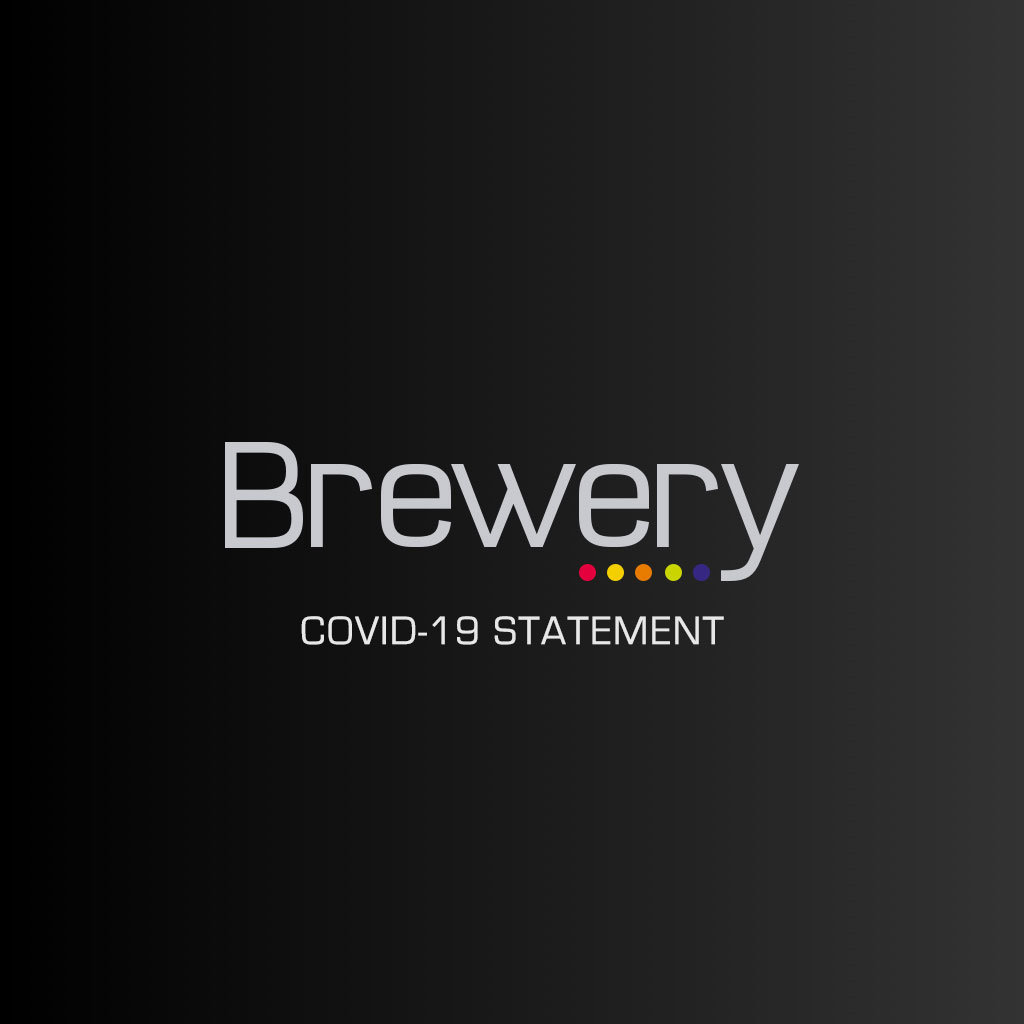 COVID-19 Statement
In light of COVID-19, our top priority is to protect the health of all our employees, retailers and visitors to the Brewery, Romford.
The Brewery are taking a number of precautionary hygiene measures to keep our environment safe, completing regular deep cleans, increasing the frequency we are sanitising our lifts, escalator's and pay machines and we are following the advice in line with the Government and Public Health England.
For our stores, please visit our website and social pages and the brand's website for regular updates on opening times or store closures during this period.
There will be extra security staff on site to assist with any early openings of
stores.
Our car park is remaining open and operational 24/7.
Boots, Dulce Food, Metro Bank, Sainsbury's and The Range including Iceland will remain open including their pharmacies.
Boots have a late night pharmacy service via their kiosk.
We will be continuing to monitor the situation and update you in accordance. We apologise for any inconvenience this may cause and will do what we can to be of service to our community and thank you for your continued support.