archive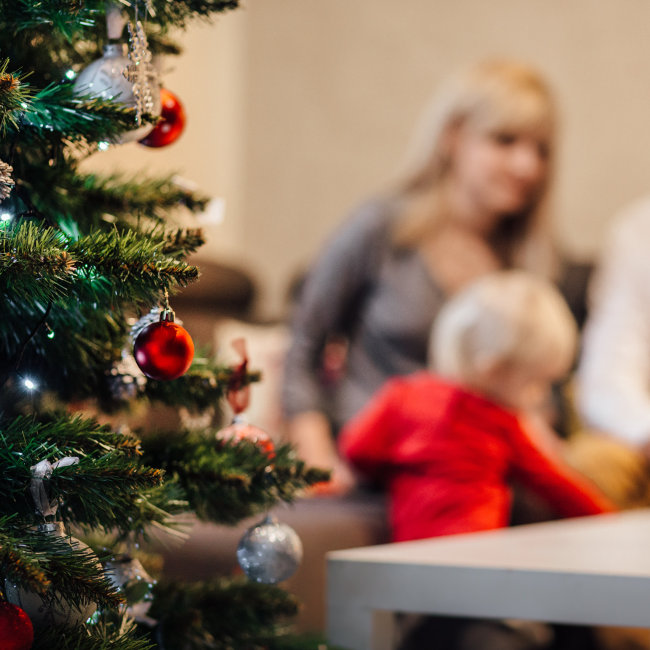 Five ways to get festive with friends and family
Christmas. It's a time for friends, family and we're going to throw it in there – pets too. In fact, if you can't be social at Christmas when can you be?
We've already given you some fab gifting ideas (just hit back to take a read) and now we thought we'd give you a few hints and tips on how to really embrace that festive friends and family time. So, here we go…Brace yourselves!
1. Get to a Grotto
Hey, did you know? You don't have to travel all the way to London to wow your little ones. In fact, Santa is probably closer than you think. Word on the street (well, the elves) is that he's taken residence in a range of local shopping centres. So do your research. The pros, you'll pay a reasonable price to see the Big Man without having to drag your little poppets on trains and in cars and we're pretty confident you'll love the visit as much as the kids.
2. Join in the Christmas Carols
Nothing says Christmas more than hearing those festive songs and hey, they're so much better live. Again, there's a range of places you can take your friends and family to watch these. Check out listings of local churches, The Salvation Army, council events or, your local shopping centre. Yup, they're on demand this year!
3. Liven up with the lights
What's better than seeing all the festive lights? And the great thing about this? They're everywhere! From the crazy displays in people's front gardens to shopping centres. And, it doesn't have to take up all your time. Just a walk through the town watching these twinkle is a great way to get into the festive vibe. Bring your bestie, have a look and then grab a coffee or mooch round the shops. We can't think of anything better to get bonding this Christmas season!
4. See a Christmas film or Panto
Home Alone, Love Actually or Elf. Whatever takes your fancy, you got it! Our advice, buy the DVD, get those Christmas PJs on and settle on the sofa with the kids to really have some festive family time. Want a bit of time with the other half? Take a visit to the cinema to watch one of the great Christmas films that are out. We dare you not to come out feeling the festive vibe. Alternatively, go all out and grab tickets to a panto… get ready for the cheers of 'they're behind you!'
5. Help those less fortunate
Ok, so this one is more about giving rather than bonding, but we guarantee you'll feel like you've really given something back. Around this time, there are hundreds of people on the street looking for food, so join up with a charity that hands this out to these people. Alternatively, grab a friend and volunteer at a soup kitchen for the evening. Not only is it rewarding, but an experience that will really make you think about the meaning of Christmas…
So on that note, we think it's time to wrap this all up. Have fun guys, whatever you decide to do!