news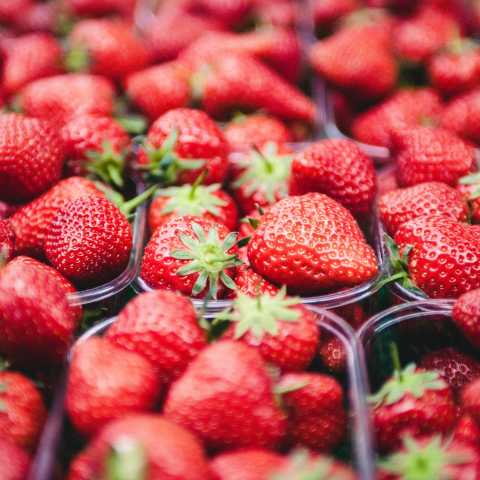 Game, Set, Match
Wimbledon is the oldest tennis tournament in the world. And the tournament is best associated with two delights: Pimm's and strawberries and cream.
Over 303,277 glasses of Pimm's, and 166,055 servings of strawberries and cream, are typically served at each tournament. The Pimm's Cup is a classic favourite, even among royals like Prince Charles. A quintessentially British combination of Pimm's No. 1, lemonade, and fruit, it's a refreshing, low-alcohol concoction that's perfect for sipping not only during Wimbledon but all summer long.
There are plenty of options to make the perfect drink. To pimp your Pimm's, just add: Sprite, 7UP, lemonade, lemon juice, ginger ale, or other lemon-lime soda, slices of any citrus fruit, apple, strawberries, or cucumber.
To accompany your Pimm's, this strawberry and rosewater pavlova gives a modern take to the traditional strawberries and cream. A strawberry pavlova is a vibrant dessert centrepiece and will be a sure-fire hit all around the table. Just head to Sainsbury's for all your supplies.