news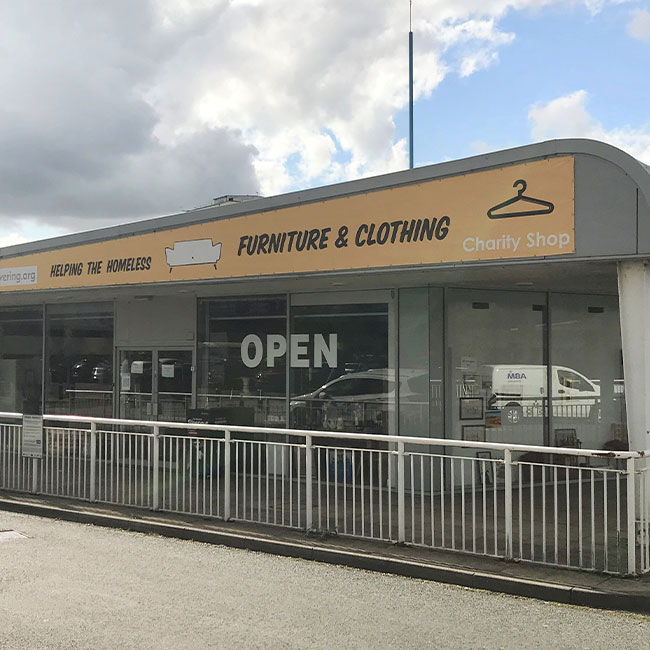 Hope4Havering: Making Homelessness History
Looking for a charity store to explore? Come down to Hope4Havering!
The Charity shop is open Monday – Saturday from 9am – 5pm
Hope4Havering website: https://www.hope4havering.org/wp/
Where is Hope4havering Charity Shop and what does it sell?
Hope4Havering Charity Shop is located in the Brewery Romford. It is a treasure trove full of vintage, retro, pre-loved and brand-new goods looking for a home.
The shop offers a great mix of items such as, children's wear, toys, adult wear, shoes, jewellery, accessories, furniture, electrics, glassware, books, CDs, vinyls, artwork and more!
Hope4Havering pride themselves on selling fair priced affordable items and all proceeds from the store contribute to Hope4Havering charity and working towards making homelessness history.
Who are Hope4Havering?
Hope4havering was founded by Kim Merry in 2011. Kim was inspired to start a change in Havering as she explains "Back in 2008, my son Nathan, then 8, said, "Mum, what are you going to do about this man?" He pointed to a homeless man covered in snow sleeping opposite Romford station. He expected me to have an answer, and to do the right thing as we had already had many rough sleepers live with our family. Finally, the police spurred me on to expand what we were already doing and to become a charity to help many more people."
Now in 2020, Kim and her team of employees and volunteers have established charity shops and cafés where all profits are invested into rehoming those in need within our local community.
Wanting to donate?
Simply pop down to the shop and donate your pre-loved items. Other ways to Donate to Hope4Havering are listed on their website here: https://www.hope4havering.org/wp/donate/