archive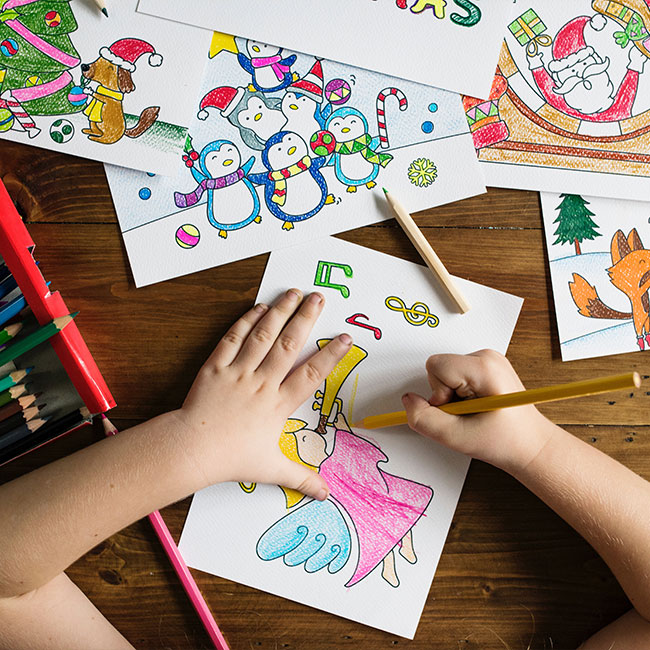 5 inspirational ideas to keep the kids occupied during half term – whatever the weather!
Come rain or shine – and let's face it, both have equally good odds here in the UK – half term is approaching and the kids need occupying. Check out our 5 inspirational ideas for fun activities, even when you're dealing with four seasons in one day…
Check out Hooplakidzlab on YouTube. They've got some amazing fun science experiments for kids which will have them shrieking with delight and include some hidden learning. That's every parent's favourite form of fun, surely? We particularly liked the marshmallow catapult and the elephant toothpaste. Great activities for less than Spring-like weather and, best of all, they're really easy to equip yourself for too. Most shopping centres will have everything you need to be mini scientists for the day.
While we're on the topic of marshmallows, why not head out to your local shopping centre and treat the kids to a hot chocolate with marshmallows? Delicious and warming, while you're there you can also pick up some crafty bits and bobs for some more wet wear play sessions.
There are some fabulously effective, yet simple, craft ideas here on the Red Tricycle All using paper as a basic material, they're imaginative and fun. We can definitely see some games developing from some too, such as flying your model aeroplane, or playing king of the castle with your newly-created crowns.
Crafting is an activity that kids never tire of. Why not head to the shops and grab some materials to start your creative juices flowing. Think fabric offcuts, headbands or sunglasses that can be upcycled or some cheap and cheerful socks to create your very own puppet show. Don't forget to choose a couple of different types of glue so that everything sticks well and see what wonders you can create.
If nothing but fresh air will do, why not try some pond dipping? Let's face it, you're getting wet anyway so this feels like the ideal activity for a rainy half term. These days, there are some excellent wildlife kits available for kids but, if you're doing things the spontaneous way, just grab a net and some Tupperware to hold your finds plus a spoon to use to examine your samples more closely. Along with your wellies and wet weather gear, you'll be ready to go. Who said a rainy day was boring?
Shopping insider at The Brewery
Hobbycraft
Galt Science Lab – £12.00
Hobbycraft
Kids Craft Bundle with Glue Dots – £10.50
Argos
Dunlop Fishing Telescopic Landing Net – £11.99
Sainsbury's
Sainsbury's Home Klip Lock Storage Set 900ml x3 – £8.00