events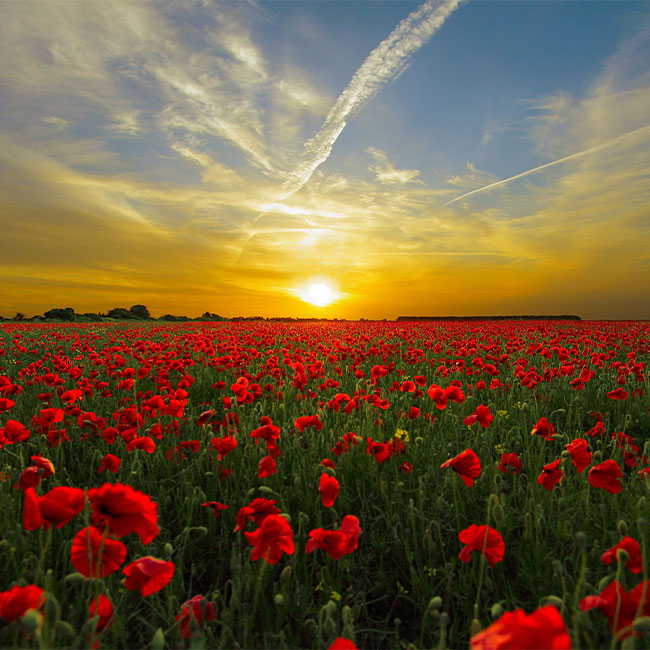 Remembrance & Armistice Day
Remembrance Day – Sunday 10th November
Join us at The Brewery downstairs outside Cosmo World Buffet and Toby Carvery from 11-4pm for an Armistice Day Arts & Crafts Workshop. We'll be making poppies, wreaths and pebbly decorating – free fun activities for all who wish to remember loved ones lost in war.
Armistice Day – Monday 11th November
Please join us at our annual service, led by the Reverend Glen Pod on Monday 11th November at 10.30am. The service will be held in front of Cosmo World Buffet and Toby Carvery with wreath laying and prayers. We would love to welcome all those who would like to pay their respects and remember loved ones lost.