news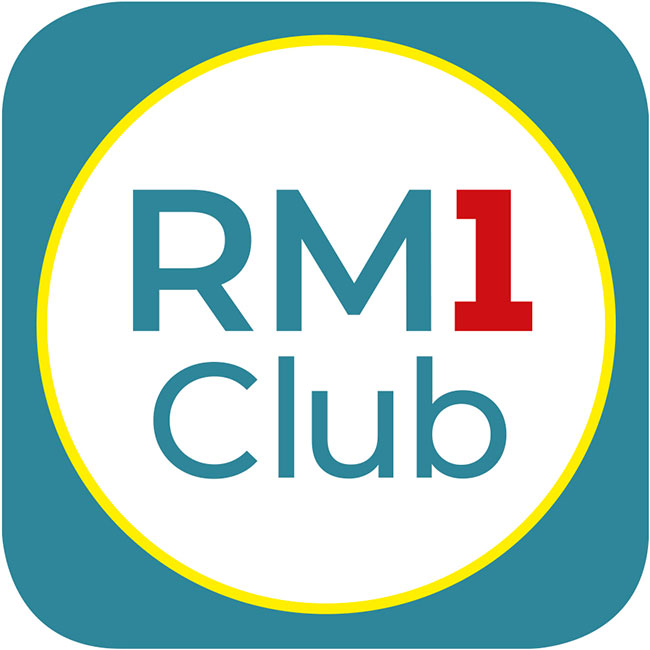 Romford BID launch RM1 Club App
On Saturday 8th May 2021 Romford BID launch their new bespoke app for Romford! RM1 Club is a local promotional App built and developed in collaboration with Romford BID by Complete Limited.
Using the newest digital platform technology, the RM1 Club allows Romford BID members to promote their business, enhance their customer base and connect with fellow BID members.
In an endeavour to restore Romford town centre's footfall and safely encourage shoppers back, the business community must work together now more than ever to make Romford a trailblazing UK town, ease customer concerns with strict safety protocols and entice patrons back during anxious times.
#workingtogether we can encourage app users to take advantage of everyday deals, exclusive offers and be rewarded for their loyalty which we hope will drive an increased footfall from the local community and newcomers, boost the local offer and help improve customer service.
RM1 Club is a single promotional tool to direct customers to RM1 based businesses. This will ease customers' ability to find the latest offers and to support Romford town centre.
App-users will benefit from the latest exclusive offers available in the town centre, whether it is an RM1 Club unique discount at your favourite café, or cut-price entry to events in the night-time economy. NHS staff, volunteers and BID member employees can also benefit from additional offers. You can stream TIME FM live directly within the app, and even find a parking space before you arrive!
Julie Frost, BID Director said, "The RM1 Club is the flagship project for the Romford BID. After what has been an extremely difficult year for almost all our BID members, this project represents the BID's biggest investment yet in its mission to make Romford that truly fantastic place to live, work and play! Come and visit members of the Romford BID team at their sponsored markets stalls outside Debenhams on Saturday 8th May between 10.00am and 12.00pm to find out more. Or simply download the app. #JointheClub #shoplocal."
Gerry Mckeown, CEO of Complete Limited said, "The RM1 Club has been a great collaborative project to be involved in, never has there been a better and more relevant time to support all things local. To complement the great work that is being done to promote Romford town as a shopping destination, we are proud to have designed and produced the bespoke RM1 Club app, helping lead Romford into a successful post-pandemic era, encouraging footfall whilst supporting businesses, shoppers, and the community. Romford is truly a town Working Together".
All those downloading the app between now and Thursday 22nd July will be entered into a prize draw for a chance to win a brand-new iPhone 12! Terms and conditions apply visit: www.RM1club.co.uk for further details.