news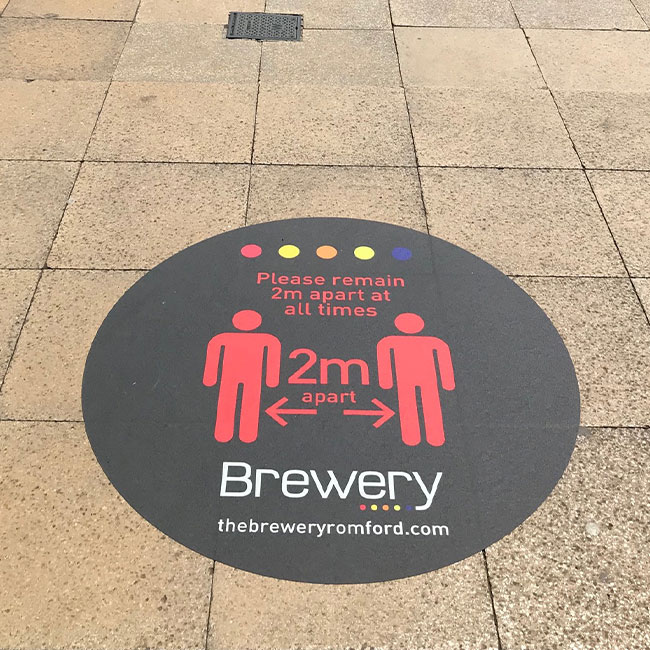 Safety Measures Introduced
Here at the Brewery Romford Shopping Centre, the wellness and safety of our colleagues and visitors remains our priority. As Government measures ease and we start to transition into the second phase, we have introduced changes to provide a safe environment to all.
Alterations within the centre:
Cleaning regimes have been enhanced with extra focus to visitor touch points
4x Sanitising units within the main building for customer use
2 metre social distancing floor vinyls and posters displayed around the centre
Keep to the left signage within the main staircase
A limit of one person or one household per lift
Queueing systems have been introduced to every store
We are now taking all forms of payment including cash
The centres Security Officers continue to protect the environment and by working together and adhering to changes introduced, we can provide a safe experience.
We continue to use our website www.thebreweryromford.com and social media pages to stay connected and inform of store reopening's. Several of our restaurants and stores are operating online, so please visit their websites where they will be able to fulfil online orders.
We look forward to seeing you soon.
The Brewery, Romford