news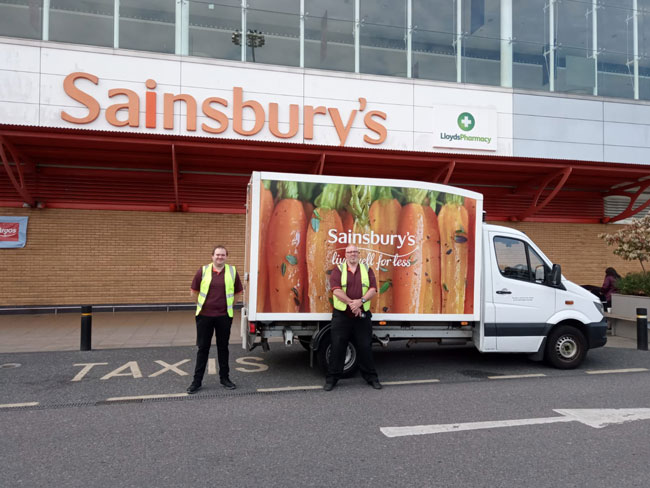 Sainsbury's Click & Collect
The Brewery are excited to announce that Sainsbury's have now launched their new Click & Collect service, today Monday 27th April. This service is open to all but will provide a safer way for the elderly, disabled and vulnerable customers to make essential purchases.
The Sainsbury's team are putting in place safe social distancing measures that include first asking you to provide your order number, then explaining options of where and how you can collect your shopping, allowing you to leave the loading boxes in the car park and easily driving away. There will be a 10 minute free parking allowance for this service, and any queries around this should be raised by buzzing at the car park barrier.
For all the latest updates, please visit their website.