events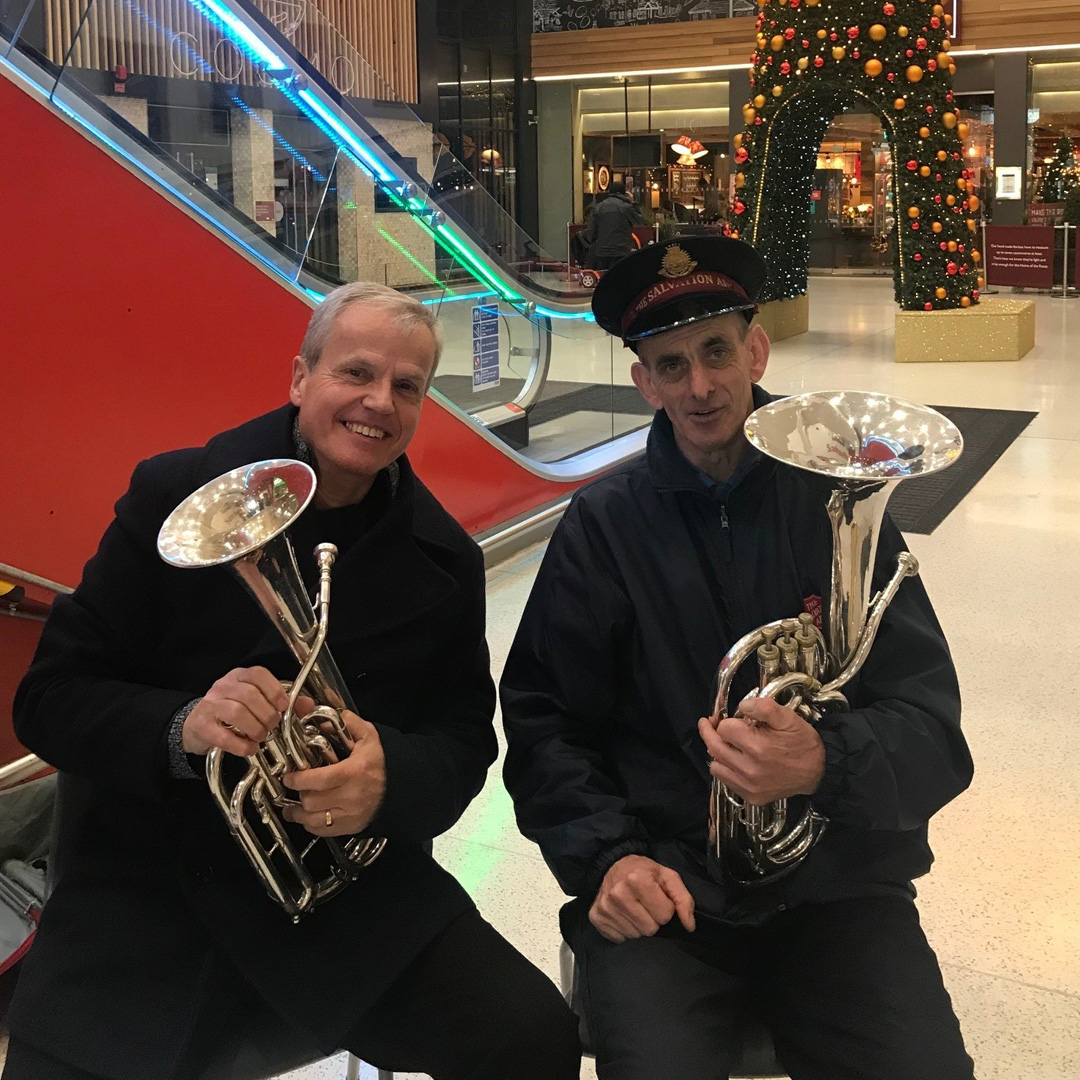 Salvation Army Performances at The Brewery this Christmas
The Brewery is pleased to announce that the Salvation Army will be performing at the centre on Wednesday 7th December and Friday 16th December between 10:30am – 1:00pm, to raise awareness of the incredible things the charity achieves within the local community and to raise much needed funds for this worthy cause. The performances will take place outside Sainsbury's.
The Salvation Army is a worldwide Christian church and registered charity, which has been fighting against social inequality and transforming lives for over 150 years. They work at the heart of communities across the UK and have 650 churches and community centres which offer friendship, practical help, and support to some of the most disadvantaged people in communities.
They offer practical support and services to all who need them, regardless of ethnicity, religion, gender, or sexual orientation. They aim to eradicate homelessness, modern slavery, poverty and addiction. They also campaign for social policy changes, greater support for older people and help people struggling with debts, unemployment, and isolation.
For people who are wishing to donate but are unable to attend their performances, donations can be completed online through the following link: Donate to Salvation Army