archive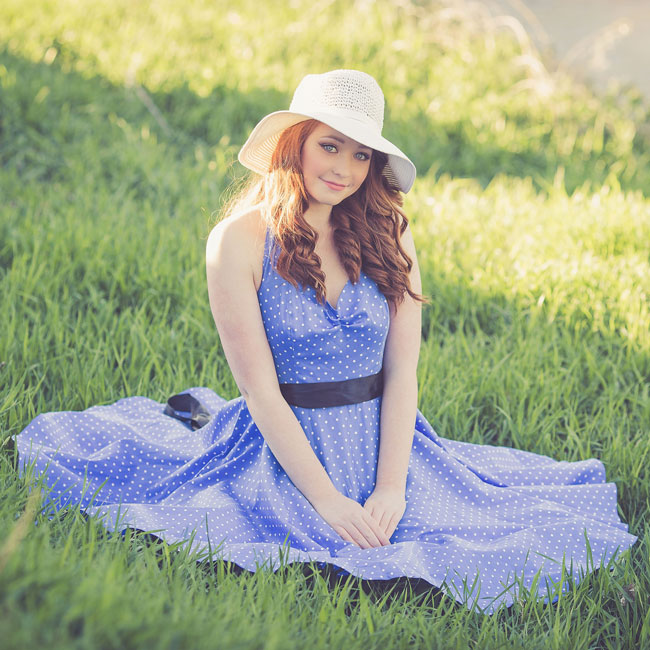 Six ways to lift your look this Spring
It's fair to say that our UK seasons don't always have a clear beginning and end. Spring is officially here, according to the date and most of the plants in the garden, but if you're having wardrobe nightmares with the constant is it/ isn't it indecisive weather, worry no more. We've got some great ideas to make your wardrobe work with minimal outlay.
1 . Crafty thinking
Spring fashion has hit the shops. There's a blast of colour and everyone's feeling cheery at the sight of the nodding daffs. But, in the UK, we have to deal with the odd sub-zero early morning for a few more weeks yet so how can we bring this colour in to our existing wardrobe and avoid shelling out on clothes that don't work with the weather?
Head on down to your local stationery or craft shop for a cheap and cheerful craft pack. There are a tonne of sequins, beads and other applique in these selections and they are perfect for adding a little extra to an old hat or scruffy t-shirt.
2. A trick of the light
The main difference between winter and spring trends is usually colour. If you're not yet ready to 'clast a clout' why not buy some accessories to brighten up your existing outfits? We're thinking scarves, belts, bags or shoes which trick the eye into seeing a brighter look. This approach keeps your costs down until Spring has completely sprung but cheers up your winter wardrobe. Check out this article by Vogue for inspiration – we're loving the Prada headbands – an accessory that's easy to emulate from the high street.
3. Get touchy-feely
Why not invest in a budget basic – we love t-shirts or lightweight jumpers for simplicity of design – and customise it to bring in the emerging Spring trends. Lighter weight fabrics might not be the obvious choice quite yet, but you can still use them to amazing effect when customising another item.
There's a huge range of funky accessories that can be used to give your basic piece a lift. Think patches, gems or buttons from the craft shops or head to your local fabric shop and check out the offcuts bin. Small pieces of interesting, tactile fabrics such as net or satin can transform the look of a plain cotton tee.
4. Patchy showers
While you still need an extra layer during April and May, the bargain bin in the haberdashery department is most definitely your best friend. Search through for any brightly coloured fabric and create your own 'fat quarters' which can then be stitched together to create a bright, Spring-like pashmina-style scarf. Look for a range of patterns and styles to bring together for a really unique accessory.
5. Bags of style
One of the new catwalk trends this Spring is to wear not one but two handbags. Mix and match size, colour and style and wear one on each hip to create this crazy new look. Investing in a couple of small, budget bags is a quick and cost effective way of adding some colour to your outfit without blowing your budget.
6. Sparkle like the sun
Finally, don't forget the bling! If the sun isn't out to play, that doesn't mean you can't be. Grab some shiny, impactful gems and jewels and create a shining light of your own. Here's some inspiration for looks that are trending but the general rule is…there are no rules. Big and bold is beautiful and will be sure to lift the heads of passers by.
Shopping insider at The Brewery
Argos
Pale Pink Slouch Shoulder Bag – £18.00
Argos
Gold Envelope Cross Body Bag – £14.00
Hobbycraft
Craft Factory Multi Coloured Cup Sequins 5mm 5g – £1.50
Sainsbury's
Realize Black Chain Scarf 64x180cm – £7.99