archive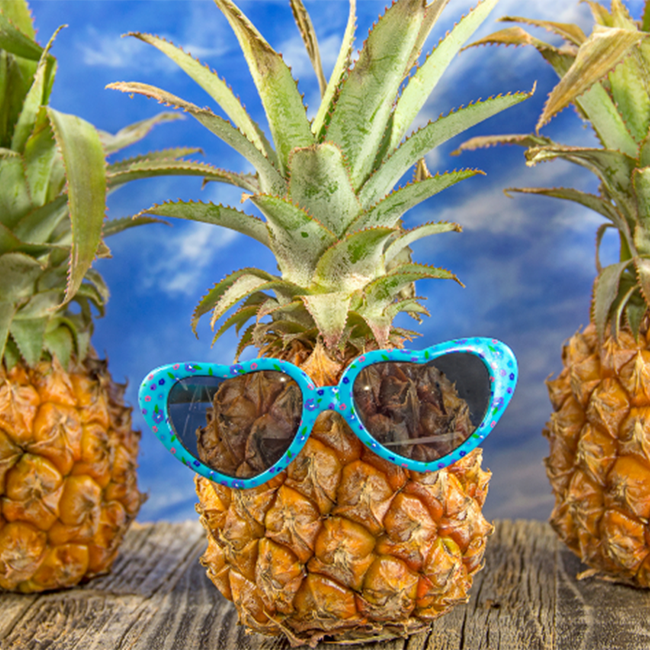 Summer Holiday Fun
The Summer holidays are almost here, and we want to inspire families everywhere on destinations they can choose to visit here in the UK! Many of us may still feel hesitant to go abroad, but you still deserve a little time 'away' with your loved ones.
Along with dreamy destinations, we'll be letting you know where to get all the essentials from. We're talking sunscreen, travel pillows and clothes to stay cosy in…
DESTINATION: UK
We have a few options for you to choose from…
– Lundy Island, Devon
– Snowdonia, Wales
– Dedham, Essex
– Shropshire Hills, Shropshire
– Lake District, Cumbria
These locations are dotted with history, totally picturesque and are perfect for the family that want to spend quality time relaxing with nature, on beaches or near stunning cliff sides.
Be sure to grab all the essentials you'll need for your UK vacay – if you're unsure on what you should be taking with you, we're here to break it down for you. Keep reading!
DESTINATION: ABROAD
Wanting to venture abroad?
Hays Travel are offering breathtaking offers on a whole host of dreamy destinations!
Check out their Facebook Page for more info and book yourself some well deserved R&R.
https://www.facebook.com/HaysTravel or call them on 📞 0800 408 4040
KEEP IT COSY
Now, you'll probably be doing quite a lot of walking if you're hiking up green mountains or travelling to historical buildings from one part of a town to another, so comfy clothes and shoes are a MUST.
We'd suggest popping to TKMaxx and Gap for stretchy leggings and hoodies, plus breathable and comfortable shoes from Sainsbury's.
Don't forget your family matching facemasks from Poundland or Smyths Toys Store. *wink wink*
ON-THE-GO SNACKS
It's always a good option to have good train or car snacks for the journey, plus – going somewhere where you're not 100% on the food in the local area is a bit risky. Packing crisps, pot noodles and other fun foodie options will potentially help when you need a midnight snack.
We ALWAYS take Pringles, nuts and breakfast bars when we go away… Don't forget to head to Iceland and even Dulce when you're next visiting the centre to grab lots of yummy options.
THE HANDBAG ESSENTIALS
You know the essentials we're talking about:
Tablets to help headaches, tummy upsets and more.
And the list goes on, of course!
If you need to stock up on these must-have items, pop into Lloyds Pharmacy, Boots and Sainsbury's.
EXTRA ACTIVITIES
Sometimes it's a good idea to pack a few extra activities for the kids (and yourself) to enjoy while you're away from home luxuries.
We think a pack of cards from Poundland, as well as small toys to play with will keep all parties occupied. If you want to go ALL OUT, you could grab a few bits from Argos too – whether it's a badminton set, football or water guns if you know the sun will be shining.
For the parents, we think a sophisticated colouring book from Hobby Craft would be a fabulous idea to gain a little 'zen' in the evenings. Don't forget to pick up a colourful pack of pencils too.
Now, if you're staying within (or near) the UK, we hope we've given you a few ideas to work with. We look forward to seeing you at the centre, picking up all the essentials you may need from The Brewery. Don't forget to continue #ShoppingSafe too – keep that facemask on and a 2-metre distance where possible.