archive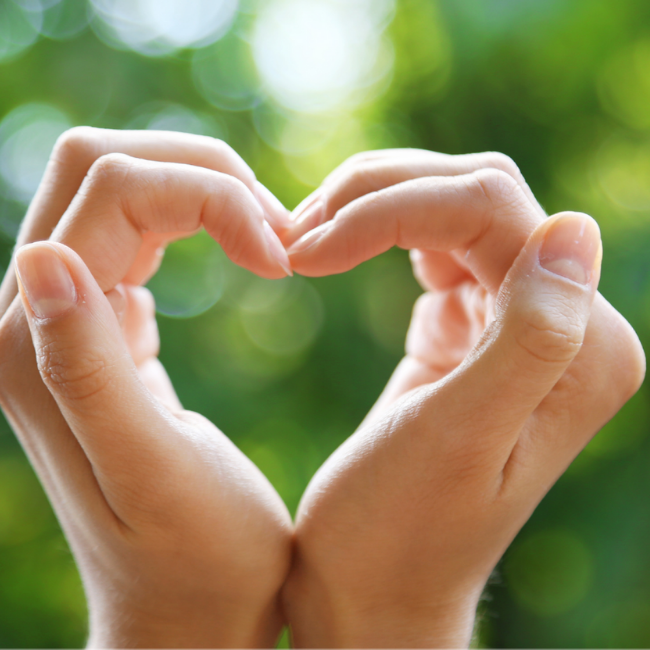 Trust Us, Your Local Shopping Centre.
Being your local shopping centre, we think it's important that all our loyal customers trust and feel safe when visiting the centre for a little R&R.
We understand that restrictions are easing and there is (fingers crossed) more to come with how we can celebrate special events or milestone occasions with our nearest and dearest. However, we'd like shoppers to remember that your safety is our priority…
Want to know what we're doing to ensure optimum protection? Keep reading.
Walk This Way…
When you come to visit us at The Brewery, you'll notice that there are arrows in the shops and around the centre letting you know which side is best for you to follow. Plus, you'll notice signs that allow you to keep a 2-metre distance when ordering your favourite drink or sweet treat from Costa Coffee or Prickly Pear for example. #ShopSafe
Don't forget, there's still a one-way system operating at The Brewery. This is to provide a smooth stream of traffic, with arrows displayed on the floor.
Sanitise, Sanitise!
In every store, from Hobby Craft to VFM or HomeSense, you'll find a bottle of sanitiser that you'll be able to use before browsing through the aisles.
By keeping your hands clean with antibacterial gel, or even by popping t the centre's toilets and giving them a quick wash, means that you'll be killing pesky germs and protecting yourself and others from catching anything nasty. You know the drill!
Although, if you'd rather purchase your own little bottle to keep in your bag or pocket, pop to Boots, Lloyds pharmacy or Sainsbury's to pick one up.
Face Masks Are a Must…
We think that facemasks will stick around for the foreseeable… We mean, even if the government say that all is 'back to normal', we think many individuals will keep facemasks apart of their capsule wardrobe. And of course, if you're exempt from wearing a facemask, we understand.
So, if you're part of the 'Masks to Remain' crowd, then be sure to stock up on a few more to get you through the rest of the year. If you didn't know, you can actually buy facemasks to match your little one from the GAP Outlet, plainer styles from Iceland and even more whacky ones from Smyths Toys and The Entertainer. #FacemaskForEveryDay
Book or be Booted!
We're only kidding, you won't be booted away if you haven't secured a booking online to enjoy a sit-down meal, or if you haven't scheduled in a bowling lane at Namco Funscape… BUT, it is best to book if you can do. We'd also recommend booking a slot for Kidspace, we know it can get quite busy for children and parents alike – so don't miss out. 😊
By doing so, it ensures that the managers know how many people to expect for the day and can process the required safety measures, as necessary.
We hope that this Style article has reassured you of the centres safety and we look forward to seeing you again soon. #TimeToShop #SafetyFirst