archive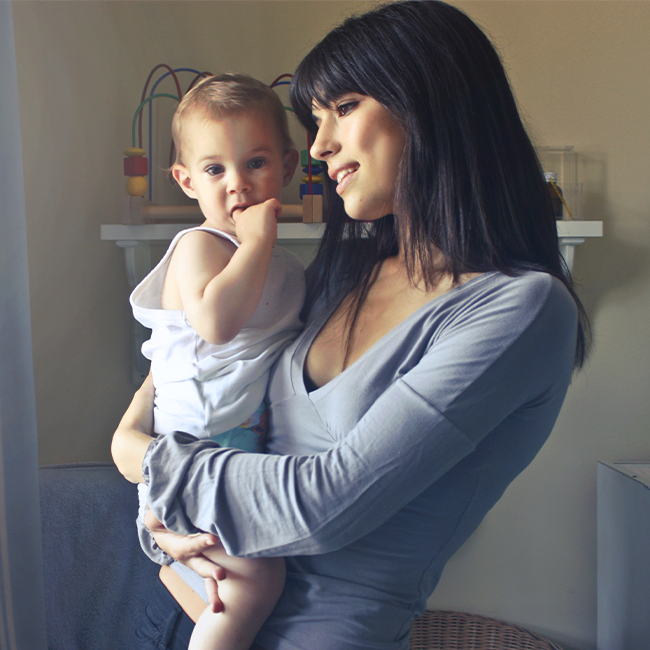 Unique Mother's Day gift ideas
In case you hadn't got the memo, Mother's Day is on Sunday 22nd March – yes, it's time to start thinking about what to buy that ultra special person in your life.
And thankfully there's still some time to nail it. Just follow our Mother's Day gift guide ideas! Mums, we suggest a little link forwarding if you like what you see… hint, hint and all that 😊
Here we go…
Paint it
Looking for a gift to make mum smile? You can't go wrong with something personalised. Our fave idea? A painted mug that she'll treasure every time she has her morning coffee. Make a day of it, banish mum from the house and let the kids get their craft on with a porous mug and paints. Mum not budging?  Give her some peace and quiet in advance and take your little ones to a local pottery painting place… that'll keep them occupied for hours.
Spa survival kit
What mum doesn't love a little pampering? Or anyone for that matter really. So, give her the day off and book her into a spa with her bestie mum mate. Can't get the dates? Give her a pampering session at home. We love how you can now buy a range of great spa products, from face masks, foot massagers and sumptuous moisturisers and bubble baths. Pack them in a gorgeous gift bag and there's your very own pamper kit. Just don't forget the candles and wine 😉.
Frame it
How many pictures do our mini Monets come home with from school and nursery? Loads. So if you're looking for a sentimental gift at a budget, utilise these. Grab the top five, buy a multi-frame and pop them in for a personal present. Got more space? Place them in individual frames and create a picture wall. Cute right?
Make a date
Nothing says Mother's Day more than a memorable day out. So make it just that. In her Mother's Day card, list out what you have planned from a walk to coffee and cakes or a cinema trip. Mum a fan of roast dinners? Take her out for one, or better still, get the kids involved in making one at home. There's your Mother's Day memories right there.
So, there it is, a little guide on some ways to make that special mum figure smile this Mother's Day. Have fun y'all.
Shopping insider at The Brewery
Argos
HoMedics Bubblemate Footspa and Massager – £24.99
Boots
Champneys Professional Collection Firming Heroes Gift – £13.33
The Range
Set of 3 Flickering LED Candle – £3.59
Hobbycraft
Paint Your Own Heart Trinket Set 10cm x 10cm x 6cm – £4.00