archive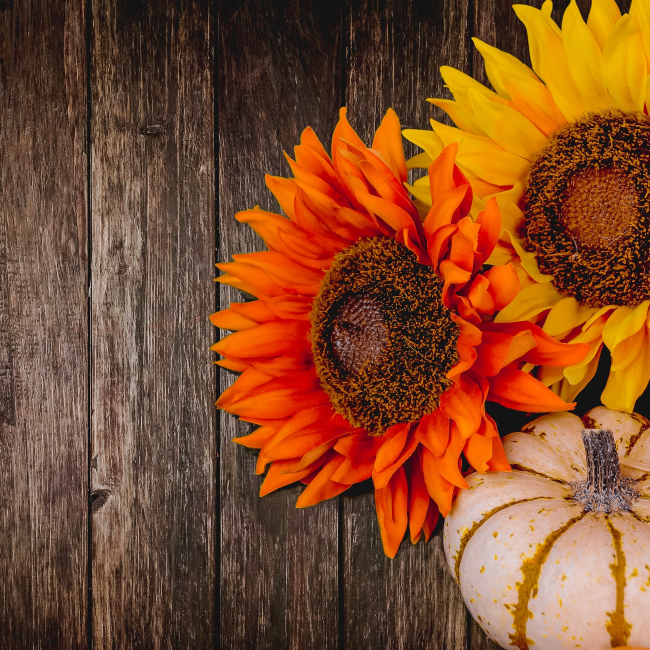 Warmer Style For The Colder Weather
Summer may be on the way out, but there is still plenty to get excited about – including National Chocolate Week and all those cosy evenings spent at home!
So, get excited for our look at the October hair and makeup trends, ideas for nights in and plenty more besides.
Get The October Look
Get ready to welcome the autumn season in good style. Just as a great leather jacket can transform your autumn outfits, these makeup looks will make a serious statement.
Berry Lips
Deep lips are always on-trend, and berry tones are universally flattering. Look at any beauty magazine and you will see that the berry lip has reinvented itself as a transitional shade, transcending seasons, meaning that when you find your perfect berry shade (we love Boots No7 colours), you'll get year-round wear.
Bordeaux Lips
If berry isn't your thing, why not bring some wine to your lips? Rich burgundy lipstick pairs perfectly with black mascara. Use a lip liner to keep the pigment from feathering. Check out the MAC collection in Boots.
Highlighted Skin
Unlike contouring, which has gradually been disappearing from our radar, highlighting is a great way to emphasise the points of your face where the light hits. Add highlighter to your Cupid's bow, cheekbones and brow to give your skin a naturally gorgeous finish.
Chocolate Lovers
National Chocolate Week starts on October 14th! We're already swapping our Costa Cappuccino for a Mocha in honour.
Did you know the first chocolate bar was invented in 1847 by Joseph Fry? As a trained doctor, he was convinced of its health-giving properties and saw it as a nutritious alternative to alcohol! If only.
To celebrate, there's plenty you can do at home. Why not host your own tasting evening? It can be as simple as trying chocolate from a new country or getting creative and curating your own selection of bars from Sainsbury's.
Choose a classic dark chocolate – perhaps a bar crafted by Montezuma. Next, look for milk chocolate –  a high cocoa content milk chocolate will provide more of a 'cocoa hit' without the bitterness of dark chocolate. But don't forget white chocolate for the sweeter teeth amongst your friends and families!
You could also celebrate with the kids and try an afternoon of chocolate truffle making or create a chocolate mug cake in under ten minutes!  But if you're after a no-mess celebration, kids will love chocolate milkshakes from Kaspar's and the chocolate cakes at Patisserie Valerie will tantalise your taste buds.
Cosy Night At Home
With the nights drawing in and a noticeable chill in the air, cosy nights are back in vogue.
Get comfy. One of the most important things about having a cosy night in is comfort, so treat yourself with some new loungewear from TK Maxx – an oversized hoodie and a chunky knitwear cardigan are also essential items!
Stock up on snacks. No cosy night at home is complete without your favourite snacks from
Discover a good book or start a new craft with a starter kit from
Enjoy a pamper night at home. Lloyds Pharmacy has some great pamper products, as does Poundland. You might even find a chocolate face pack at Boots.
Finally, fill your favourite mug with hot chocolate. Marshmallows optional!
With all of these ideas for October just waiting to be tried, the colder weather doesn't seem so bad after all, eh?