archive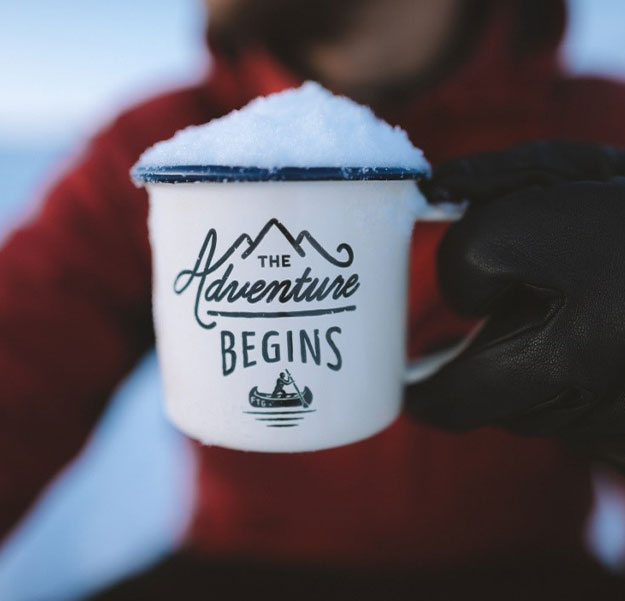 3 Ways To Beat The January Blues
So, the festivities are over, the lights have been packed away for another year. January can seem quite a dull month in comparison but it's also a great time for starting a brand new adventure:  taking stock, making new plans and giving yourself some much-needed 'me time'.
We've got some top tips on how to beat the January blues – it's a whole body and mind project and we can point you in the direction of success.

1. Sleep
Some say it's overrated, we say it's an essential element of feeling good and staying healthy. After burning the candle at both ends during December, January is generally quiet so it's a great time for getting in some extra zzzz's. But that doesn't mean we have to be boring, oh no. Take a special trip to your local shopping centre to pick up some lovely new pyjamas (hopefully you'll get a bargain in the sale) and maybe a new book that you can get stuck into during the dark evenings.
Loungewear is a relatively new clothing category that's set to take off in AW18-19. Clothing that's super comfortable but flexible enough to answer the door to the Tesco delivery man is essential for our near-24 hour lifestyle. Consisting of everything from underwear to joggers, loungewear allows real flexibility whether you're spending the day working from home or just getting an early night.

2. Healthy diet
January is definitely the month-of-detox. How many of you are, or know someone that is, on some sort of healthy eating plan? Whether it's a week, a month or some new habits for life, health and wellbeing is certainly on the agenda for 2019.
The NHS suggests focusing on a balanced diet – that's a wide variety of foods in the right proportions. These days, we're all more aware of the impact food can have on our health and lifestyle and, thankfully, it's a lot easier to head out and about if you are following a restricted diet this month. Coffee shops always offer a range of different milks, such as almond or coconut. Many cafes and restaurants are happy to cater for gluten free customers and veganism has experienced a boom over the past year or so with the Vegan Society reporting that demand for meat-free food increased by an incredible 987% during 2017.

3. Fitness
You can't beat fresh air and exercise for lifting the spirits and these cold, crisp winter days are perfect for blowing away the cobwebs. However, with a big freeze predicted for the UK in late January, don't forget that there's no such thing as bad weather, just bad clothing. Head out and get kitted up at your local sports or outdoors shop and be British about it!
A similar concept to loungewear has also arrived on the sporting scene as we now see lots of clothing choices under the 'athleisure' badge. Apparently, some 65% of us will have set ourselves a goal to get fit in 2019 but it's proven that if you announce your goals, you're far more likely to achieve them than if you keep them to yourself. What better way to make that statement than by treating yourself to some new togs.
Shopping insider at The Brewery
Boots
Fitbit Alta HR – £79.99
Next
Burgundy Reindeer Christmas Jumper – £35.00
Boots
Auritech Sleep Hearing Protectors – £19.95
Nuffileld Health
Get in to shape with a membership at Nuffield Health.
Starbucks
Decaf Espresso Roast. The same great taste, just less caffeine.