news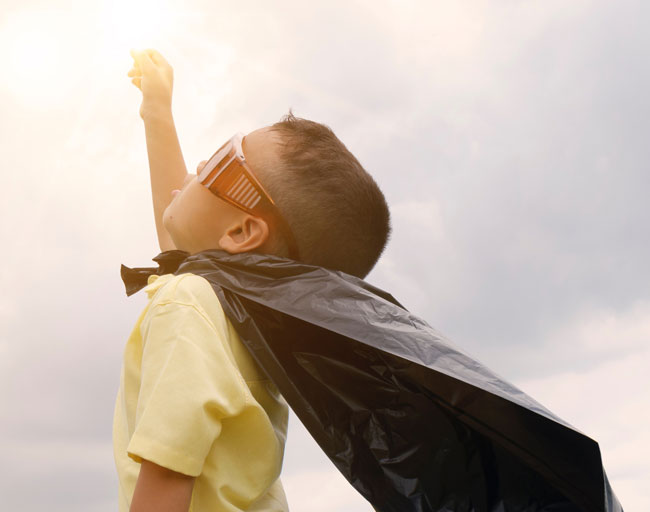 Brewery Superheroes
Tuesday 28th April marks National Superhero Day, so we thought, what better excuse to celebrate the incredible work of all the hard-working people who, without them, The Brewery wouldn't be able to stay open during these times….our very own superheroes! All this week, we'll be celebrating a different team member and would love your support in helping us say a massive thank you for all that they do.
To help celebrate, we've put together some Superhero inspired activities! Whether you enjoy a quiz, colouring or word search, there's something to keep everyone busy. You can download our Superhero pack here.
Jacqui C – The Range
Jacqui C is an inspiration, managing to balance her working life and caring for her son, who has recently undergone a major operation of a replacement kidney and pancreas. Jacqui has been working long hours to support The Range team and customers in such difficult times – She is an absolute superhero in my eyes!
Our Store cleaner Harrison, who has many hats, has been working overtime to help The Range serve our community. He always goes above and beyond to help customers, helping place customer orders and helping the Range team. He gets pulled from pillar to post, whenever we need someone it is always "Harrison!". He never says no and always has a smile on his face – he is a true superstar!
Trevor – Security
Trevor is a great team player within our Security group. He believes in treating everyone the way he would like to be treated. He has a great sense of humour, possesses great patience and inspires others with his cool, calm and collected manner. Trevor has been working hard along with the rest of the Security team to protect our environment and keep our customers and colleagues safe. He is a real superhero always off to the rescue!
Sainsburys Staff
My team here at Sainsbury's Brewery Romford have all done a fantastic job these past couple months. During these challenging times, my team have adapted quickly, and I am beyond proud! We have received many letters of praise from customers, staff, and colleagues, therefore have created our wall of pride. I believe each and everyone staff member here at Sainsbury's is a true superhero!
The NHS
Today we are celebrating all our customers who are helping save lives. Tonight, we will clap for our NHS superheroes at 8pm!
Andy – Operations Manager
Our Operations Manager Andy is our superhero of the day! Andy is a hard worker who helps safely manage our environment and our working teams. He has worked for the Brewery for over 13years and always has a good joke to tell.
Hayley
That's all our Brewery Superheroes listed for the week – except that we'd like to give a special mention to Hayley who came up with the idea, gathered together all the information and created our amazing Superhero packs. Here is one she made earlier including your very own Superhero mask to colour in and wear this weekend – good luck, Superheroes, Stay Safe!