archive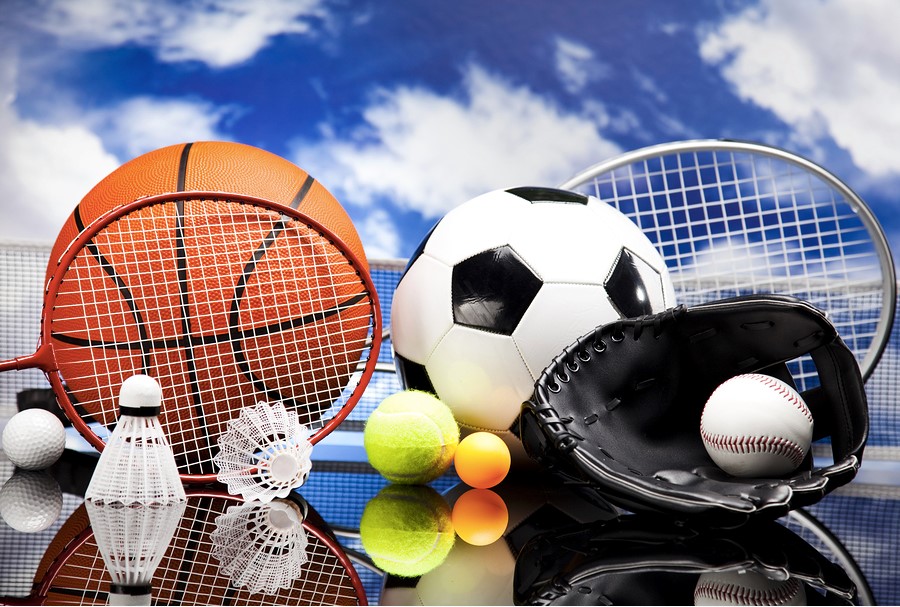 Carve out a summer of fun
Summer Is Not Cancelled!
With Wimbledon cancelled for the first time since WWII, and Glastonbury missing its 50th birthday celebrations, we're all feeling a bit low about this summer. But never fear, we've put our thinking hats on and we're here to tell you how you can recreate some of the fun and excitement at home…kind of:
Game, Set, Match!
With no Wimbledon this year (sad times) you can still recreate your own slice of The Championships! Are your whites looking a little grey? No need to have a John McEnroe tantrum, just head to Gap Outlet and get yourself a new set of sporty looking whites.
Perhaps it's not so much about the game but the experience? How about a picnic in the park or garden with some juicy strawberries (cream is optional), chilled Robinsons squash or a glass of Pimm's – you can grab all the coolest picnicware and grocery supplies you need from Sainsbury's, and head out to soak up the summer sun.
If you're missing the game itself then we have a sneaky feeling that the BBC will be showing some classic replays to recreate that atmosphere.

Glastonbury Glory Days
Gutted about missing Glastonbury? We're here to help ease the disappointment. Why not set up a tent in your back garden? The Range and Poundland both have the latest outdoor living accessories to choose form.
If you don't want to brave outdoor living, you could set up a sound system in your front room – Argos has a selection of Bluetooth speakers for you to play the best music from bands who have appeared at Glastonbury over the years.
No festival is complete without the frenzy of festival fashion – to get the latest festival make up trends you can head to Boots either online or instore for your one stop festival glam shop. We can almost guarantee it's bound to feel like you're at Glastonbury, and you won't have to queue for the toilets!
Missing the Beautiful Game?
With no Euro Championships, you can still get involved from the comfort of your home. Wear your team kit, hang out the flag bunting (check out the best party supplies at Hobbycraft and Party Delights) get in the snacks and half time oranges from Sainsbury's and watch all the re-runs you can find on TV.
If that gets you in the mood for a game, you can set up the goal posts in the garden or park and recreate your favourite goals. Check out Argos in Sainsbury's for all things football!

Going for Gold!
Instead of an Olympic summer of sport, it's time to set up some of your own challenges: obstacle races, high jumps, long jumps, races around the block, football, tennis – you name it, why not try and do one different sport every day as a family? We recommend Smyths Toys and Homesense to get your own Olympics off to a winning start…
Whatever your summer feels or looks like, we can guarantee that The Brewery Shopping Centre will offer you all the latest in retail and with more shops starting to re-open we hope to see you back here soon to bag a bargain. In the meantime, please stay safe and keep in touch!