archive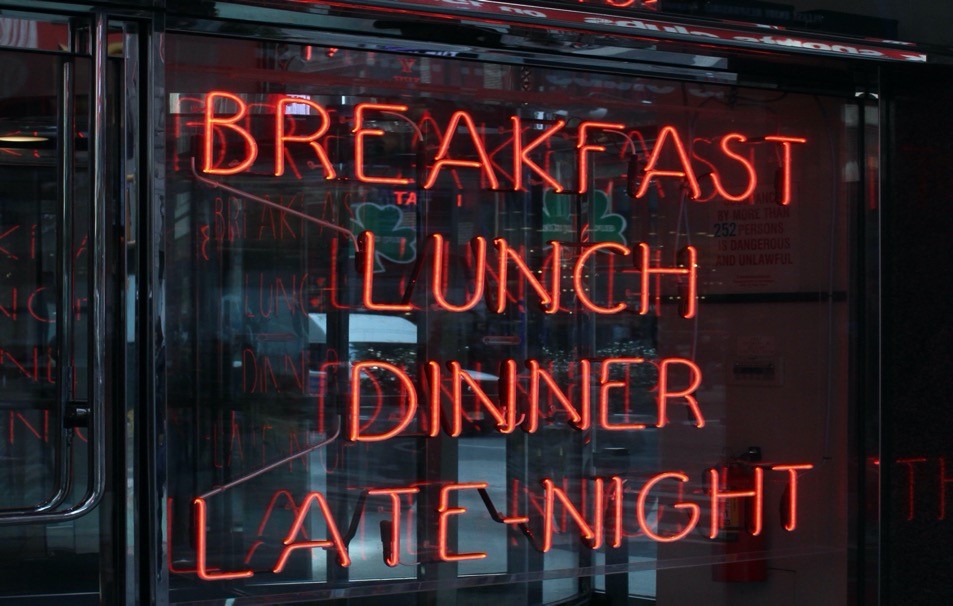 Food Glorious Food!
Have you spent the last three months desperate to go back to eating out? Found yourself slaving away in the kitchen, constantly feeding hungry mouths, but longing for your favourite pizza topping?!
Well, we hear you! With the latest lockdown rules allowing bars, restaurants and some leisure venues to re-open, we are just a little excited to share what is coming back to The Brewery, and enjoy some of what we have all missed…
Feast on some fabulous food!
From Saturday 4th July Toby Carvery are re-opening their doors. at The Brewery. If you've missed going out for a family Sunday roast, head to their website and reserve your table ASAP! Following hot on their footsteps will be Fridays from Monday 6th July, where you can get back to that Friday feeling, any day of the week-yay!
Can't stay away from take away!?
Sure, who hasn't been indulging in a guilt-free take away whilst in lockdown? We all deserve a treat in these challenging times and Costa, Starbucks, Kaspa's and Nando's are continuing to offer you their take away and delivery service, so you can still dine out on your favourite take away.
Future food for thought…
Whilst we adjust to further re-openings, we hope to share more of our restaurant details with you in the future. For all the latest retailer and restaurant opening times, keep an eye on our website and check out our What's Here page, we can't wait – can you?!
Whether you're ready to dine out and have a taste of what feels like normality, or bursting with excitement to check out the latest Summer specials in our stores, you'll find shopping at The Brewery a safe and secure experience.