news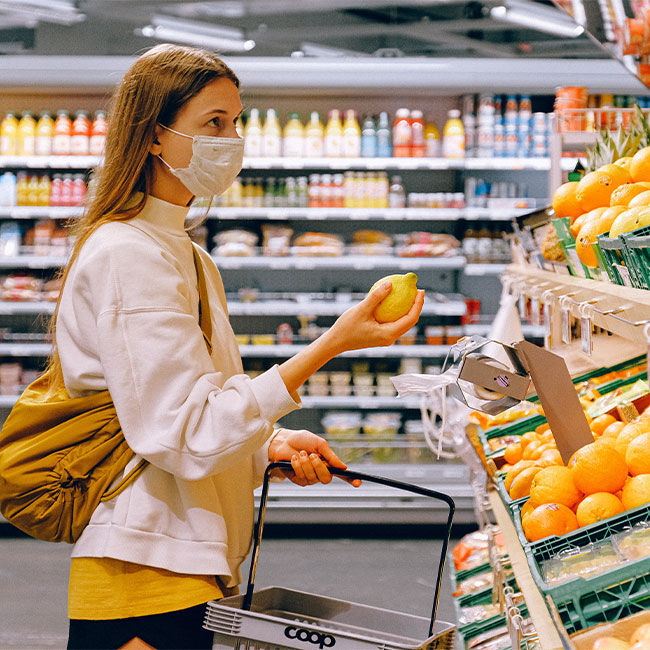 COVID-19 Safety
Here at the Brewery Romford Shopping Centre, the safety and wellbeing of our colleagues and visitors remains our priority. Precautions have been thoughtfully put in place, to comply with government guidelines, ensuring you receive a safe Brewery experience.
What we are doing to keep you safe
1. Hand sanitisers & enhanced cleaning regime
Hand sanitiser units are available within the Brewery building. Cleaning regimes have been enhanced with extra focus to visitor touch points. Every hour our cleaning team use a handheld fogging machine to sanitise all pay machines and entry and exit ticket machines on site. All lift buttons and escalator handrails are sanitised every hour, to ensure surfaces that customers encounter are as clean as possible.
2. Face masks
We encourage all our visitors who are not exempt under the government guidelines to wear a face mask, covering or a face shield whilst inside the shopping centre and stores. Floor and wall vinyls are displayed and radio messages are played as a reminder to our visitors.
3. Social distancing
We politely request you maintain social distancing whilst inside the centre. You will see displayed 2metre social distancing floor vinyls and posters on the inside and outside area of the centre, in addition to radio message reminders. Lifts are also limited to one person or one household per lift.
4. Queue Controlled Areas
Queueing systems have been introduced to stores to ensure social distancing is possible. There is a possibility you may need to queue outside.
5. Carpark
Our pay machines take all forms of payment including contactless, Apple and Samsung pay.
We ask that all visitors take responsibility for themselves and family group whilst in the shopping centre and follow the government guidelines. The centres Security Officers continue to protect the environment and by working together and adhering to changes introduced, we can provide a safe experience.
We continue to use our website and social media pages to stay connected and inform our community of updates.
We look forward to seeing you soon.