news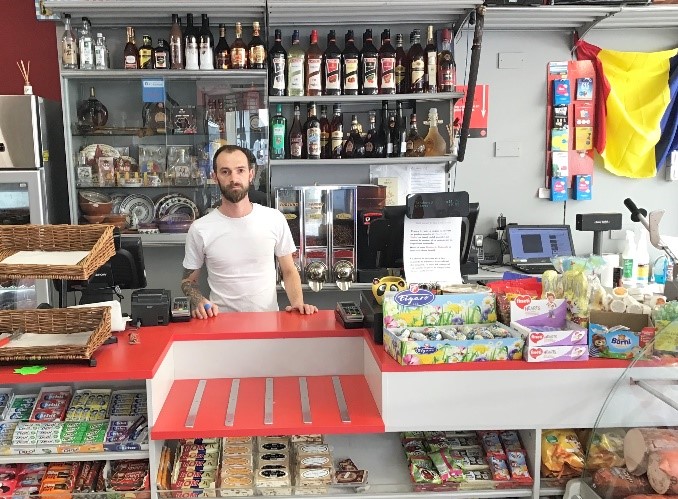 Dulce Store Team Shout Out
We had a chat with store manager, Paula Badeam at Dulce, one of only two Romanian food supplier in Romford, to find out how they are coping in this unusual time, and what they are allowed to offer Brewery shoppers as essentials:
Which products are you able to offer our Brewery shoppers?
All of our Romanian items are available to purchase, including food, drinks (both soft and alcoholic) and confectionary.
What are you current opening hours?
We are open Monday – Sunday: 10:00am – 07:00pm, and Sunday 10:00am – 05:30pm
Are there any special offers running at the moment?
Yes, we are still running all our standard store offers to help keep our customers happy in this time.
What kinds of measures have you put on place to support the COVID19 situation?
We have introduced social distancing in our store and are reminding everyone with a 2 metre distancing sign outside our doors.
Would you like us to share any messages from you and the team to our Brewery shoppers?
I would like to thank all my team for their hard work during these uncertain times. They are coming in everyday to support the community and for this I am happy. We wish and hope that all families are keeping well and safe.
The Brewery would like to say a massive thank you and well done to the whole team at Dulce – we'll share more updates very soon.