archive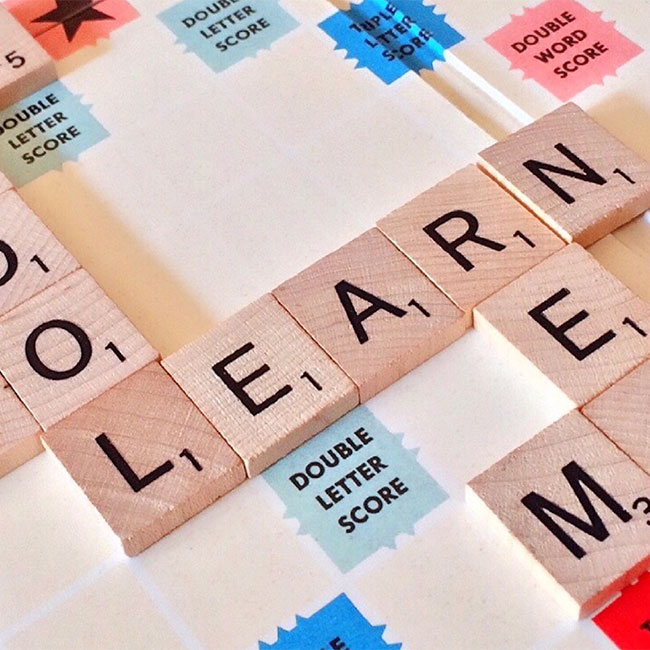 (Finally) Back to School!
'Ding-Ding!'
It's been a long time coming, but finally, the new school term is back in session! We're here to give you the 4-1-1 when it comes to remembering what your kids may need when they return back to school. Whether it's a smart new uniform, stationery or notebooks to keep organised, The Brewery, Romford is here to help you tick off everything on your must-have list!
Need to knock the 'back to school jitters' out of your system? Let's face it, COVID-19 & lockdown has kept us caged in for months and heading towards (almost) complete normality can be a little daunting! But with our tips and tricks, you'll be prepared and ready to ACE the new term.
A+ GRADE LOOKS
Given the last school day was sometime back in March, it's probably time for a fresh set of everything – you'll need new school trousers, pleated kilts and patent school shoes! Wondering where to start? The Brewery is home to a number of retailers who can make picking up the essentials a simple task.  We recommend heading to:
GAP OUTLET | NEXT OUTLET | TKMAXX & SAINSBURY'S – These are the places you'll find some of those uniform must-haves. Next & TKMAXX are perfect for picking up your littluns' preferred shoes, while Sainsbury's will have packs of plain vests and themed lunch boxes too!
TICKED OFF YOUR TO-DO!
And it's not just the kids getting ready. Returning teachers and parents have also been prepping hard, from school lesson plans to new work wardrobes.
We think teachers should be thinking of tapered trousers and slick shirts to show that 'they mean business!'. And for all the wonderful parents that'll be doing the morning rounds and drop-offs, we suggest cosy tracksuits or simple coordinates that you can throw together early in the morning!
Unless you're heading to work straight after… If so, think skirt & blazer combos, tailored trousers that offer a little stretch for comfort and contemporary shirts that offer an oversized silhouette. (Yes, I know! We've made wanting a new wardrobe SO tempting)
So, if you're in need of some new threads, you can head to TKMAXX, NEXT OUTLET and SAINBURY'S for inspiration.
SMASHING STATIONERY!
The Brewery has you covered! You'll need the usual fab new pencil case, protractors, safety scissors and all-new colouring pencils! We think it's best for you to pop to: POUNDLAND | HOBBYCRAFT | TKMAXX | SAINSBURY'S and more. They're all havens in which you'll find everything for little kids and teens alike. Study guides and stationery kits are plentiful, plus – pens, calculators and academic diaries.
*Oooh, don't forget those colourful sticky tabs that'll keep your kids organised. Red for homework to complete and green for homework completed perhaps?
APPRECIATION IS KEY!
Feeling thankful for the school's staff? Show a little appreciation for those who teach, create new learning programmes and have the patience of absolute saints! If you'd like to give a gift to a headteacher, teaching assistant, cleaner or janitor (whoever it may be) The Brewery recommends:
HOBBY CRAFT | HOME SENSE – Get creative and pick up arts & crafts from Hobby Craft! You can create teachers' (or for the friends you may not have seen in March) welcome back cards, a painting or something to remind them of a memory when you were in their class. Alternatively, pick them up something special for their home from Home Sense.
THE FRAGRANCE BOUTIQUE – Perfect for a late thank you gift for teachers, cleaners and keyworkers that have worked so hard over the last few months. Pick them up something that smells sweet and fruity!!
We think that's more than enough to keep you busy! Whether you're off to get small feet sized-up, welcome back prezzies for your favourite teachers or finding the perfect cigarette trouser on your return back to work – we wish you luck for the new term!