archive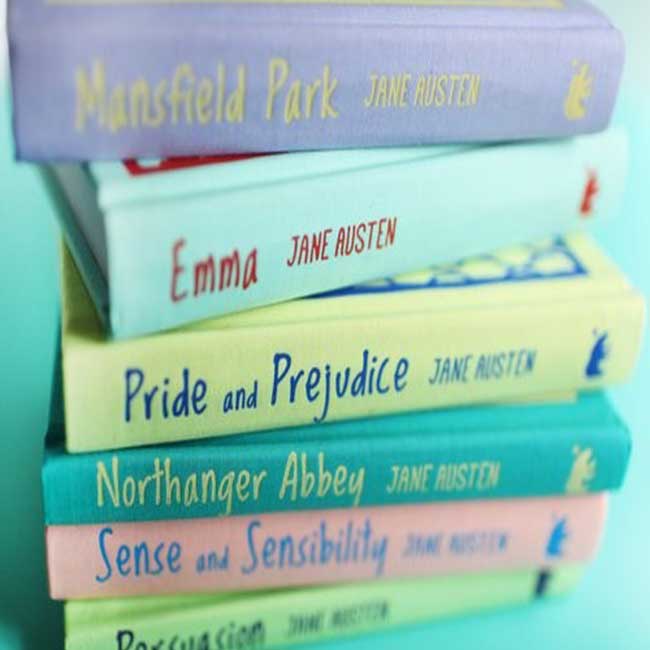 Summer Reads
Summer is here and it's time to soak up the sunshine and submerge yourself in lots of great summer reading. Whether you're looking for a good by-the-beach read or wanting to find some fun or educational material for your little ones, we've got everything you need to keep occupied during sun-dappled days!
Get your read on: With Richard & Judy
Richard and Judy have compiled a list of six great books that you should look into reading during summer 2020.
Get stuck into:
With genres that'll make you cackle with laughter, encourage strength, cry and make you a little jumpy, there's something to suit all. (All are available to purchase online) Alternatively, you can pop to the centre and visit Sainsburys to pick up a book of your choice!
Just as an FYI, we'd love if you could visit Hope4Havering too – our local charity shop which sells books and help the homeless in the community.
Challenge Accepted!
Have you heard of the school holiday challenge? This challenge is for the kids, and although you may not think this'll tickle their fancy, we think it's a great way to bond while reading together before bed and giving them a chance to feel like they've successfully completed something!
The challenge is to read 6 (yes 6!) books by 6 different children's authors before the next term begins. Pop to the centre, or your local bookstore and pick out a stack with your littlun so they feel involved in the process… If you fancy getting extra creative, head to HobbyCraft to grab 'well done' stickers or pick up arts & crafts to make a 'Table of Progress'. This way, they'll be able to keep track of what books they've read and which they have left!
On-the-Move Reader
A book isn't just meant for the home… Why not enjoy a new book in a few of your favourite places. Head to a nice café and choose a cosy spot to enjoy a few dozen pages… Don't forget to order your fave slice of cake and a Frappuccino to keep your energy levels up! Or, swing past Costa for a latte and head to your local park! Grab an empty bench and sink into your latest novel.
For all the latest opening info and to plan your visit, check out the store page on our website and stay in touch!