archive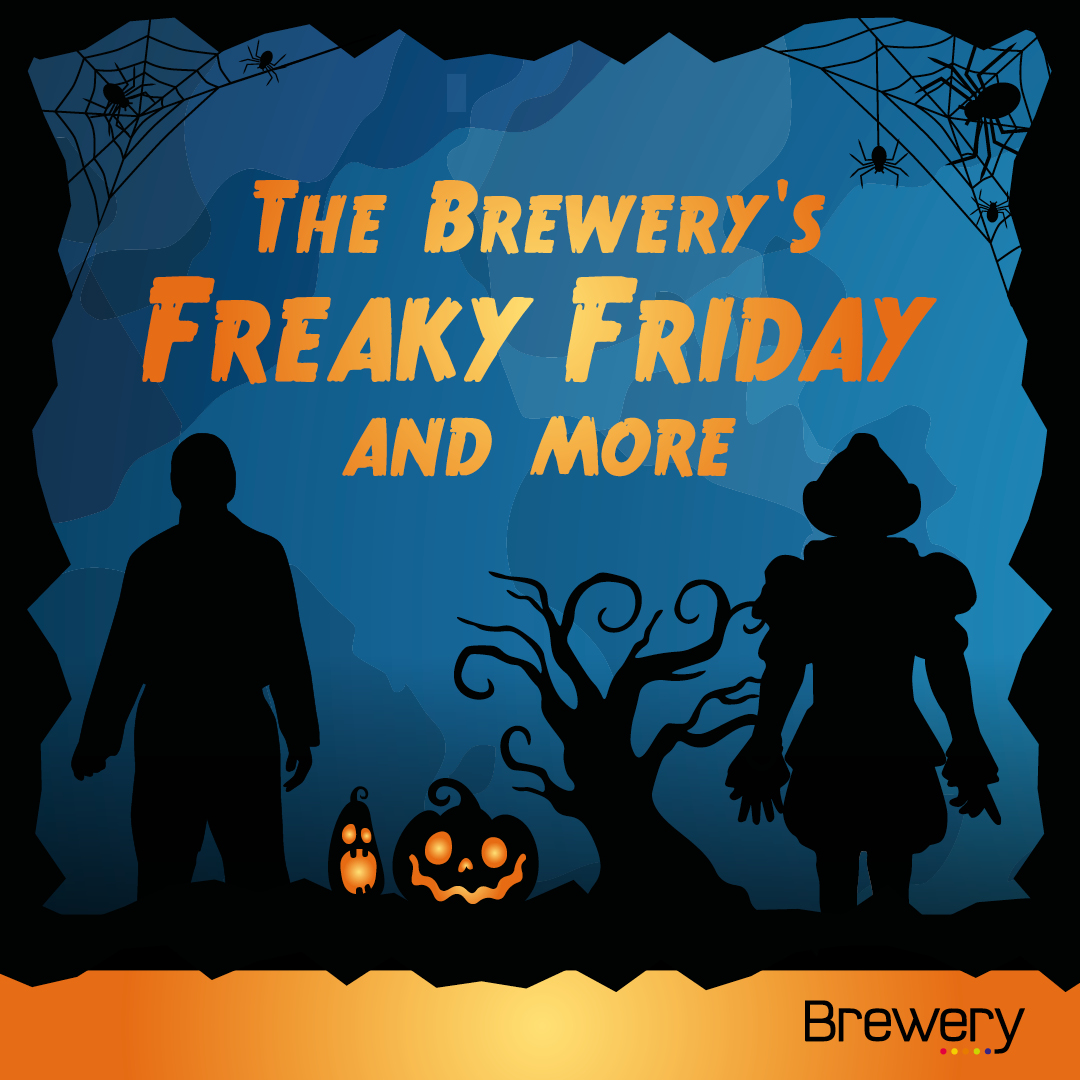 Freaky Friday Hits The Brewery
We're proud to announce our first ever Freaky Friday event on Friday 14th October between 6pm – 9pm to celebrate the release of Halloween Ends at our Vue cinema.
On the night we'll be offering visitors the chance to take the ultimate spooky selfie with Michael Myers and Pennywise character impersonators, who will be roaming the centre and giving visitors a fright throughout the evening. A DJ will also be spinning the biggest Halloween classics to create the ultimate haunting party atmosphere.
Then, on Saturday 29th October there will be a family Halloween event taking place at the centre where visitors can get turned into their favourite Halloween character by the centre's free face-painters – making it the ideal first port of call for anyone heading on to a Halloween party elsewhere, after the event. There will also be lots of sweet treats up for grabs.
The event will see the centre come alive with a host of awesome, completely FREE activity for customers to enjoy, as well as special offers and treats from the centre's restaurants and stores.