news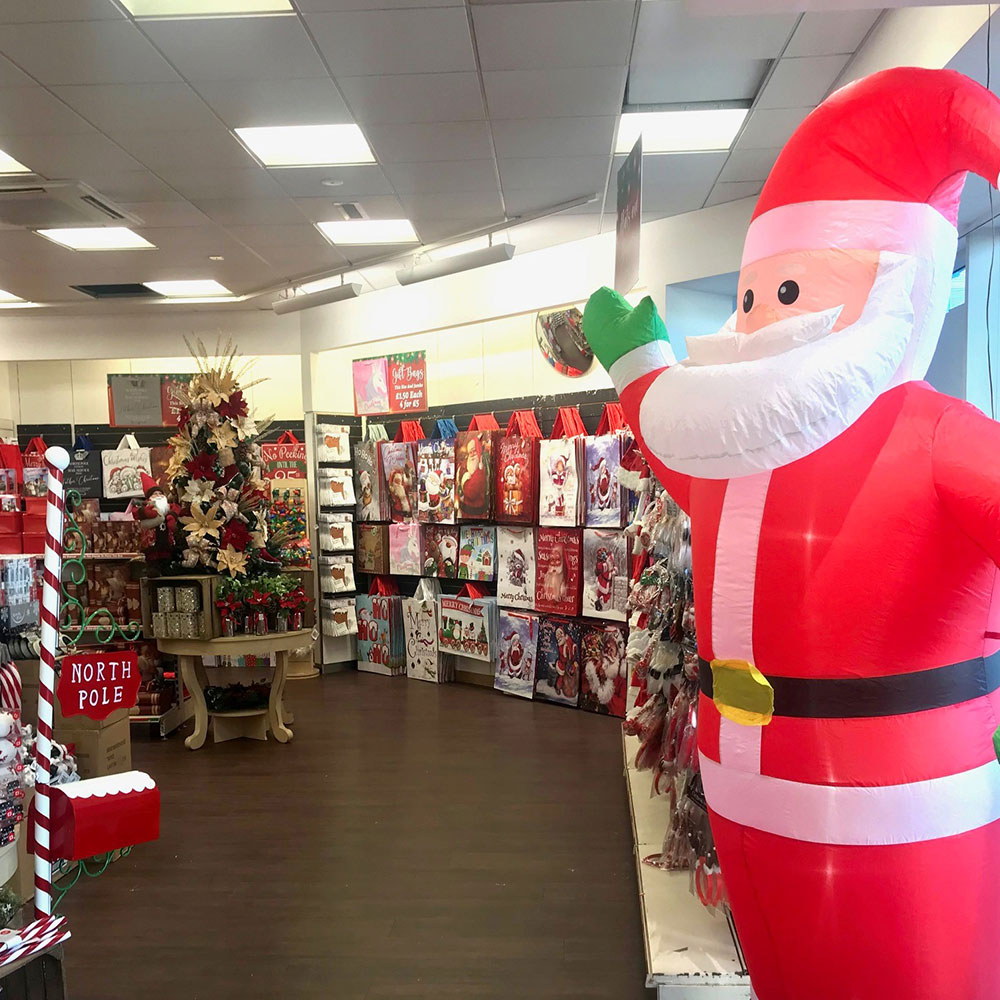 The Christmas Shop Has Opened at The Brewery
We're so excited to announce that The Christmas Shop has now opened at the centre, creating the perfect destination in Romford for people looking for special, unique, and affordable Christmas gifts and decorations.
The pop-up store has been curated beautifully and offers a vast selection of Christmas trees, large Santa characters, decorations, candles, ornaments and more. They will also be stocking garden Christmas items to help decorate the exterior of shoppers' homes and there will be a gift wrapping service in store for those that hate this yearly (often mammoth) task.
There will also be plenty of staff available daily in the store to offer the best advice on Christmas gifting and buying the perfect decorations – particularly how they should be installed and then easily packed away for future Christmases.
The store will be located next to Boots and open Monday to Saturday between 9:00am – 6:00pm and on Sunday between 10:00am – 4:00pm.