archive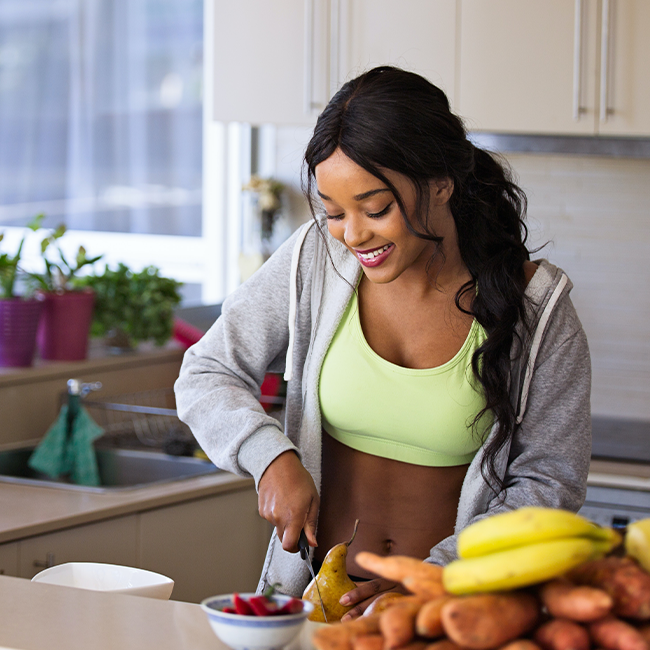 Get your mid-September #HealthOn
Suddenly it's mid-September, schools are back in session, some people are back to work, and in the shops you can start to see Halloween and Christmas starting to take over… (We know it sounds crazy, but it's always closer than you think!).
It's a common trend around this time of year that healthy eating and keeping fit go somewhat out the window as nights start to draw in, but egg white brekkies and cashew nuts as midday snacks isn't always practical when your routine is getting back on track!
And seeing as the entire world has had a tough time of it this year, (virus that shall not be named) we thought it was time we took matters into our own hands, rather than waiting for 'summer season' to re-grace us with its presence, reminding us to get healthy for those holiday snaps. Now is the time to get your #HealthOn and The Brewery is here to help you with your journey!
Get into Fitness!
It could be time to swap your croissant for a cross trainer (well you can have one or two still, just in moderation). If you can make it to a weekly fitness classes, or squeeze in a session whenever you can, you'll keep burning calories to keep on top of your health for 2020. You might as well enter the new year feeling your very best, right?
Head to either Nuffield Health or Puregym for plenty of ways to keep fit. Don't forget to stick to the gym's COVID-19 guidelines, keeping you and others safe while #PumpingIron
Upgrade you Leisure Wear & Accessories
If you're in need of moist-wicking clothes to keep you fresh during workouts, daily walks or staying active with the kids come weekends, we suggest you head to Tkmaxx, GAP OUTLET and Sainsbury's and more for leggings, trackies and trainers!
Plus, Boots, Argos and Poundland will have the accessories you'll need to keep hydrated while getting your sweat on: water bottles and refreshing energy drinks!
Top Up your Vital Vitamins
After COVID's peak, and with a possible further wave coming, we think it's super important to keep our immune systems in tip-top shape. We're highlighting below the 8 best vitamins and minerals to support a healthy immune system:
You can pick these up from Lloyds Pharmacy | Boots & Sainsbury's
Vitamin B
Vitamin C
Vitamin D
Vitamin E
Folic acid
Iron
Selenium
Zinc
 Get into Healthy Habits
You, your kids, family members and friends can remain on the health track without straying by adopting a few healthy habits here and there! These habits will keep individuals entertained, healthy and even help boost your child's immune system in various ways. So, it's win, win really!
We've given you our go-to shops when you visit The Brewery. Now it's up to you to kick-start a healthy September and beyond.