news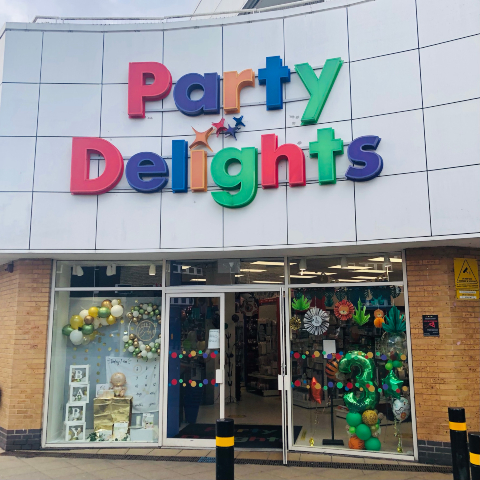 Jubilee Joy
This weekend marks 70 years of Her Majesty's service as The Queen, who will become the first British monarch ever to celebrate a Platinum Jubilee!
As the four-day weekend approaches, thoughts are turning towards throwing garden parties – a pastime at which we have become more adept over the past couple of years. The Big Jubilee Lunch on Sunday will see many of us get together for street parties, barbecues, and celebrations.
Celebrate The Queen's Platinum Jubilee by heading to Party Delights for a full range of Union Jack decorations, bunting, tableware, balloons, accessories, etc. Dress up your home and garden in the Jubilee-appropriate theme of red, white and blue and pay tribute to this important milestone occasion. For coloured homeware visit TK Maxx and Homesense.
For a floral display to remember, head to The Brewery Flowers. If you're getting creative, think electric-blue delphiniums and white campanulas in tall vases, mixed with smaller vases filled with white and red peonies, red carnations, and roses.
If you're entertaining children as well as adults, why not set up a separate, less formal children's area on the ground, with a picnic blanket and cushions, so that they have space to play?
And if you're entertaining outside, keep a basket of blankets near the table, so that guests can wrap up when the weather turns cooler in the evening.