events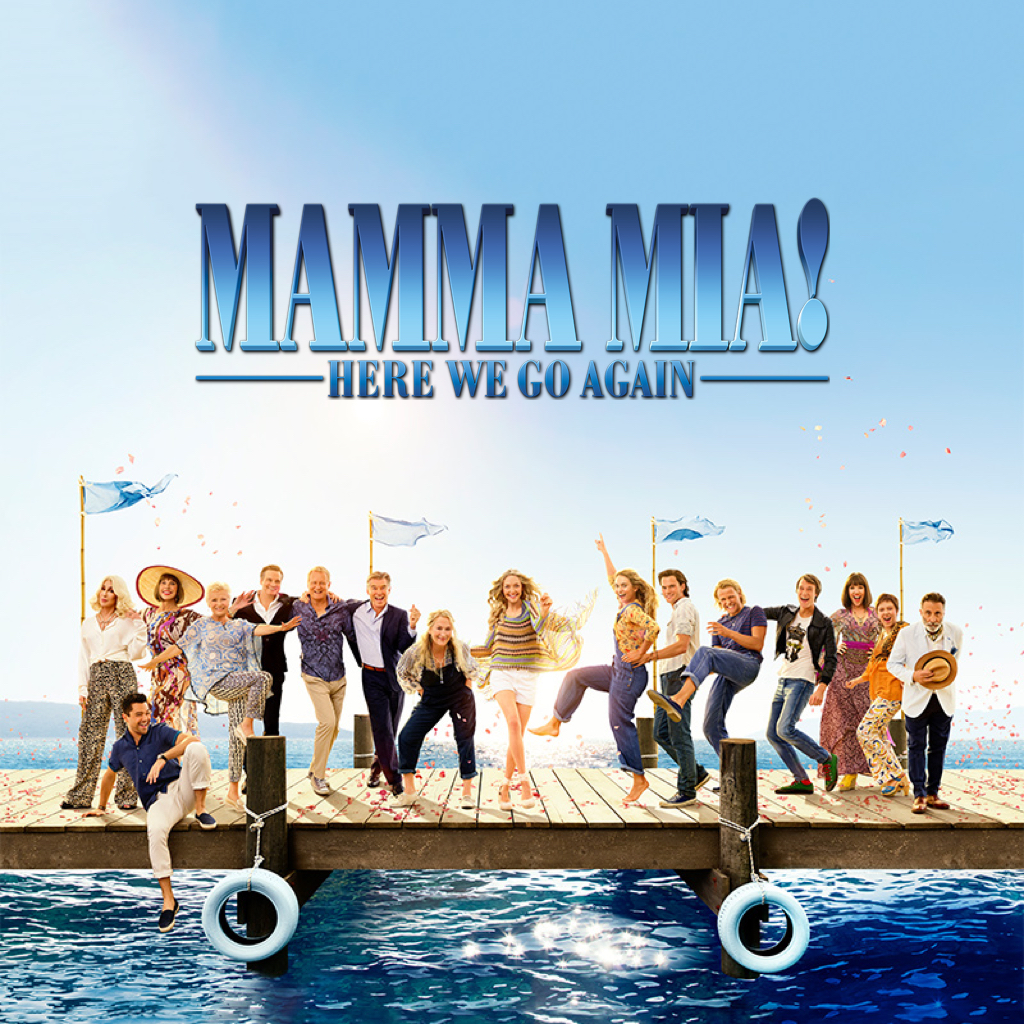 Mamma Mia: Here We Go Again!
The star studded all singing, all dancing cast of Mamma Mia are back and ready to have you singing, laughing and falling in love all over again with another original musical based on the songs of ABBA.
10 years on from the first rendition, we return to the magical Greek island of Kalokairi with the original cast [including Colin Firth and Meryl Streep], as well as new faces [Cher!!], to follow Sophie [Amanda Seyfried] as she reminisces about her mother's life with the hope of finding some pointers about having a baby of her own.