news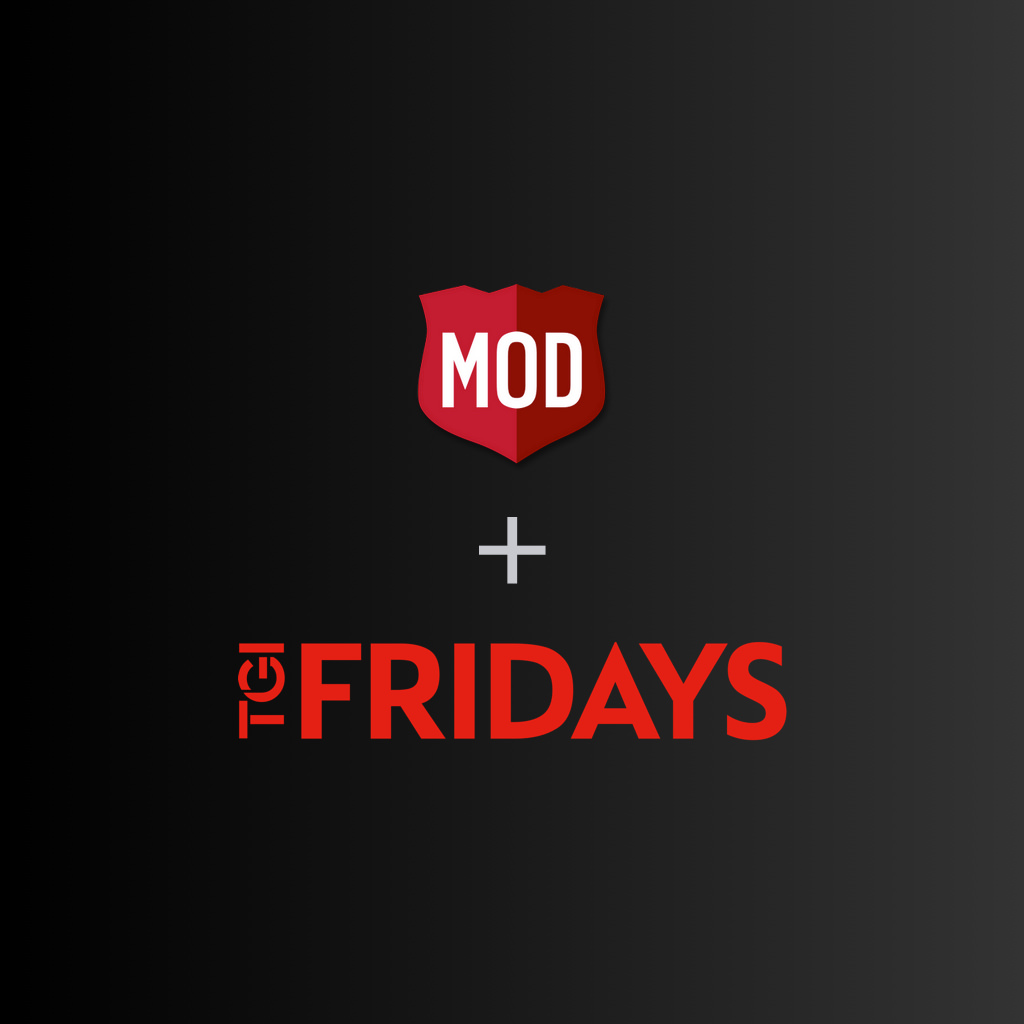 Mod Pizza and TGI Friday's now open!
If you didn't catch it on our Facebook page (which you should absolutely like if you don't already!) we're have welcomes two great new restaurants to The Brewery; TGI Fridays and MOD Pizza!
The reaction we received has been overwhelming, and it's great to see that everyone in Romford is just as excited as we are about being able to dine at both of these tasty places. Thank you to everyone who has visited MOD Pizza and enjoyed some delicious pizza.
A little bit about your new dining options…
MOD Pizza was founded in Seattle in 2008, and has since opened over 330 restaurants in the US and UK. They're famous for their hand-spun milkshakes, their salads, and, of course, for their pizzas – the prices of which don't change, regardless of how many toppings you decide to load up on! The Brewery site will only be its seventh UK location, and we're delighted to be bringing their artisan goodies to our neck of the woods.
TGI Fridays needs absolutely no introduction, having being a firm favourite in the UK now for over 30 years. This stalwart will be bringing its entire transatlantic swagger to Romford, and promises to provide a truly dazzling interior to boot. Whether it's date night or your BFF's birthday, TGI's is sure to be the town's new favourite hangout – bring on the legendary Long Island Iced Teas!