news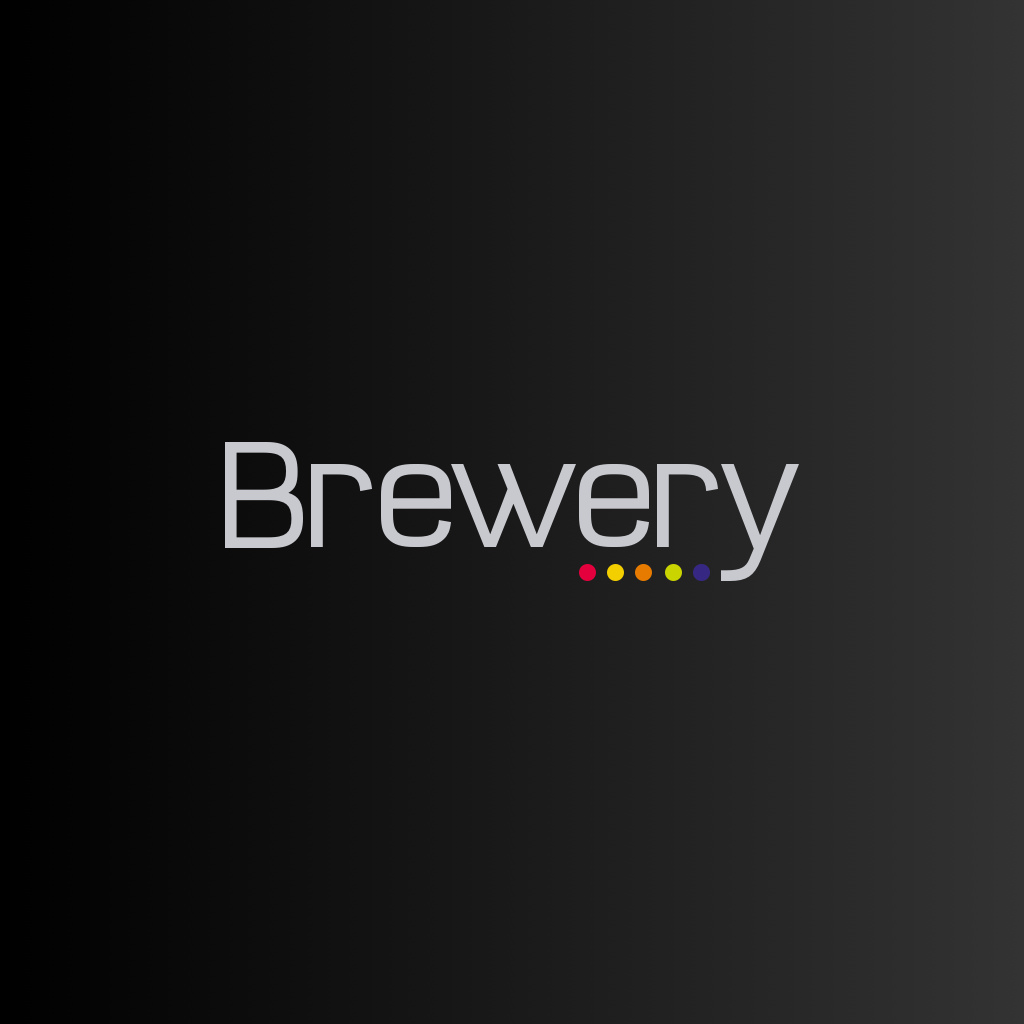 New website launch!
Welcome everyone, to our shiny new website!
We decided things needed to change a little round here and wanted to make sure our customers (that's you!) had access to all the information you need in order to plan your visit The Brewery.
We hope you like our little makeover, please take a look around and drop us a comment on social media to let us know what you think.
Facebook: The Brewery, Romford
Twitter: @BreweryRomford