archive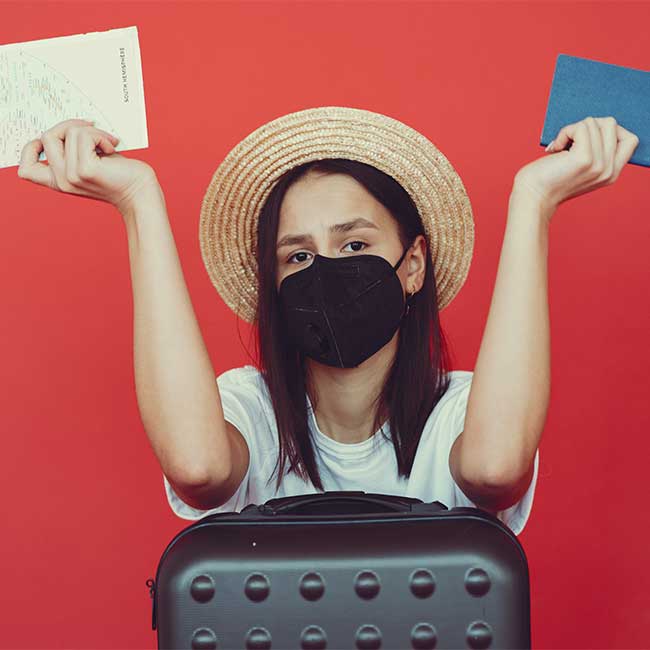 Should I Stay or Should I Go?
With holiday companies starting to get back up and running, will you be considering planning a holiday with friends or family this year?
UK vs Abroad!
The big question is if you're considering taking the plunge and planning to go away, will it be for a UK break or an abroad-adventure! Whether you've booked or are thinking to, there are plenty of essentials you can pick up from the centre to ensure you're prepped for your last-minute hols! Pop to NextOutlet or GAP and pick-up those sun-ready or by-the-pool clothes. Check out Boots for those mini-sized shampoos and conditioners too! (They're our fave!)
Plus, if you're still contemplating whether to go, head to HaysTravel and grab a stack of brochures, or chat to a helpful advisor to give you a little inspo on where you could jet off, or even drive to! Plus, Hays Travel are currently running a competition where you can win a £100 voucher! Click on the link below to fill in the form and be in with a chance to win…
Holiday Bag Essentials
Stress. Excitement. And a little more stress! We get it, it's natural to have mixed feelings about packing for your holiday, so we're here to make things super simple for you… We want you to have everything ticked off, so we've created you a mini list of what you'll need to pack away.
The Docs – Yep, this covers your currency, passport, boarding passes etc)
The Toiletries –Your deodorants, shampoos and conditioners – you know, the basic bits!)
Sun Cream!! – Even if you're taking a break in the UK, if it gets sunny, you'll still need a little to protect from the rays.
Electronics – Remember, if you're headed overseas, you may need an adapter or travel hairdryer. Check out @DrGadgets for the essentials you may need.
The Accessories – Have some fun with it! Sun hats, mini-cup holders for the pool and a selfie stick to snap some memories!
We recommend popping to the centre and picking up a few magazines, wordsearch books and reading material for the kids too – just so there's enough entertainment while travelling to your destination! These can be picked up from Poundland or WHSmith, so you have plenty of options.
Destination: Beauty
We're not sure about you, but some of us love to get a fresh coat of polish on our nails, or a new cut and blow-dry to get prepped for that summer-feeling! Head to Vida Beauty or HKBarbers and VIP Nails and have a pamper session before you jet off – you deserve it!
For all the latest opening info, check out the store pages on our website and stay in touch!