news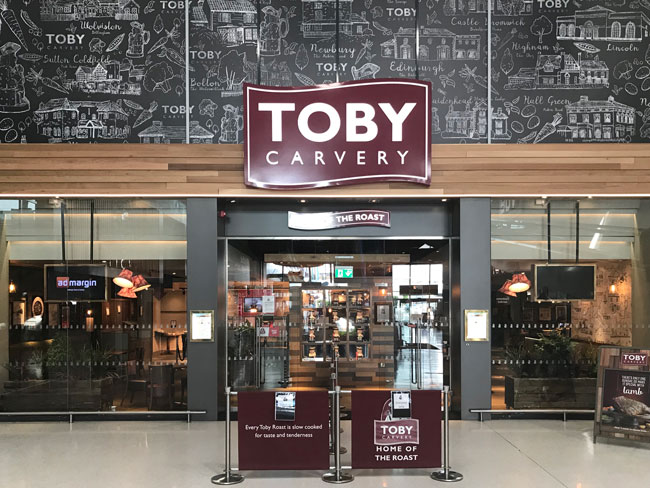 Toby Carvery
Since the reopening of Toby Carvery, we would like to share the amazing work the Toby Carvery team have put into the restaurant and continue running a sterling service! With the popularity of Toby Carvery we are encouraging customers to pre-book to ensure a smooth service.
To pre-book a table you can use one of the following methods:
Online: https://www.tobycarvery.co.uk/tablebooking
Telephone: 01708 733476
The Toby Carvery team have produced a short video on what you can expect on your next visit to the restaurant, ensuring a safe and enjoyable experience.
Furthermore, we have detailed images of the Brewery's Toby Carvery, displaying the safety precautions and social distanced tables.
For those who want to have the Toby Carvery experience brought to them, the restaurant is offering a JUST EAT service and orders can be placed:
Monday – Friday: 11:30 – 19:15
Saturday – Sunday: 11:30 – 20:15