archive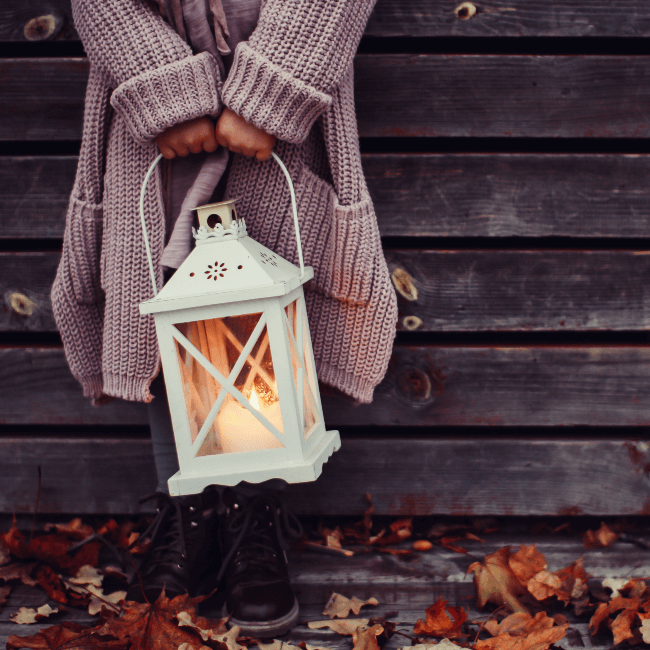 Sparkling November
The kids have returned from their half-term break, and it's back to the daily grind for most – but there's still plenty to look forward to this November!
Don't forget the 5th… Bonfire night celebrations are back with a bang this year (pun intended). We're loving warm scarfs, local firework displays and the smell of bonfires. Take a look at our sizzling savoury snack ideas.
Coffee lovers – don't forget Cappuccino Day on November 8th, something we can definitely get behind! Be sure to drop into Costa, Starbucks or Prickly Pear to sip to the occasion. 
With the drop in temperature and the darker nights, now is the perfect time to focus on your home. We take a look at the Danish concept of Hygge and how to create Scandinavian winter vibes right here in Essex!
Sizzling Savouries
Creating a bonfire feast can be just as fun as eating it! Make Catherine Wheel puff pastries by spreading tomato puree and adding grated cheese before cutting into strips, rolling up and baking. Delicious hot dogs with proper meaty sausages from Iceland and topped with fried onions, ketchup and hot mustard are firm favourites. Alternatively, wrap sausages with sesame coated puff pastry before baking. Create a bonfire-inspired platter of veggie dippers, using multi-coloured peppers and carrots to create the flames and twiglets as logs.
There aren't many occasions to dine 'al fresco' this time of year, but eating and drinking in a woolly hat and gloves are all part of the Guy Fawkes fun! Hosting a party? Hot chocolate is an easy way to serve a crowd. You could also add a tipple of Baileys from Sainsbury's to each adult's mug! Don't forget to visit Party Delights for all your party accessories.
Baby, It's Cold Outside
Just because it's cold outside, there's no reason you can't enjoy spending time in the great outdoors. Winter barbecues can be fun for all the family, and they'll add a nice change to the pace of the week. Set a fun mood with outdoor lighting from Argos – solar-powered may not be getting enough sunlight for a while, but weatherproof fairy lights provide a magical touch. Stay cosy when you're out – stock up on chunky blankets from Homesense and buy some seat pads for extra comfort. Patio heaters can be expensive, but why not look for more traditional and inviting heat sources, such as a fire pit or chiminea from The Range?
Hygge The Home
Chances are you'll have heard of the Danish phrase 'hygge' – pronounced 'hoo-ga' – which loosely translates as 'cosy contentment'.
November gives us the chance to reassess our living spaces, create a snug environment and embrace the longer evenings. Getting cosy can go a long way to make us feel more comfortable during winter. This is why, when creating a sense of hygge at home, textiles are essential. Switch up your textiles – add throws, cushions of different sizes and rugs in earthy colours from TK Maxx to make your home feel welcoming. Replace light and airy cotton or linen with wools, velvets, and thicker textures to add warm layers to create a peaceful, serene space.
Hygge isn't about perfectly coordinated interiors, so it's relatively easy to build up pieces gradually that work together. Finally, to achieve the ultimate atmosphere, add ambience and scent with candles from Homesense. We recommend candles with wooden wicks that crackle and pop like a real log fire. Just how peaceful is it to watch flames flicker?
Hygge isn't all about the home, though. It's more akin to a well-being philosophy; it's a lifestyle too – think warm woollen socks and oversized chunky knitwear. Reading is a great form of winter escapism and invokes a warm feeling, which is everything that hygge encompasses. 
We hope you've enjoyed these style ideas, and we look forward to seeing you at The Brewery soon. And remember, poppies are back at The Brewery. Remembrance Day is on Thursday the 11th and Remembrance Sunday is on the 14th. There will be a two-minute silence at 11:00 am on both days.