archive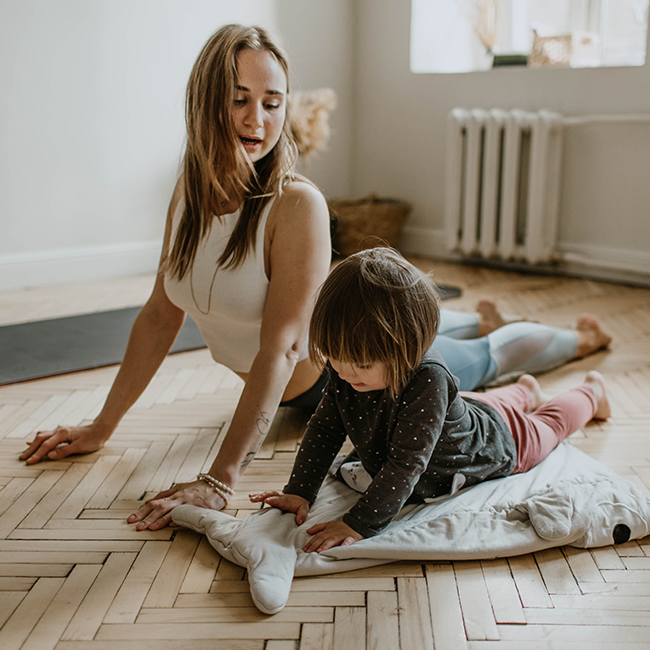 Stay healthy at home
Our gyms are definitely missing their members. But never fear, online workouts are here!
Plenty of online workouts – no excuses
Pure Gym are not charging members while the gym is closed, and they have a range of free advice available for everyone online:
Classes & workouts on the downloadable app for no-equipment home workouts and on-demand classes.
Blog tips on fitness, health and nutrition, plus how to deal with the new changes we are all currently facing to our lifestyles.
Daily support on Instagram with workout ideas from the whole PureGym community.
Your wellbeing comes first
Nuffield Health are the wellbeing experts and have put together a range of workouts on their youtube channel that can be completed at home with minimal equipment.
They also offer a virtual gym experience in their MyWellbeing App, which can be downloaded for iPhones or Android devices here.
With a bodyweight workout of the week, tailored programmes and a variety of live challenges, the GPS feature will even help track your once a day outdoor activity, such as walks and runs, to contribute to challenges and your health goals.
Time to get into mindfulness
There has never been a better time to get your head around mindfulness. Different activities work for different people. Some might find yoga relaxing, others painting or colouring in. There is no hard and fast rule, just so long as you take some time out to distract your mind from any day to day worries and anxiety that might create stress.
Here are just a few suggestions – have a go and share the results with is on our social media pages!
Knitting ideas from Hobbycraft.
Crafting ideas from Poundland.
Mindful Moment tea from Sainsbury's.
Bathing essentials from Boots.
We hope to see you again soon, but in the meantime, please stay safe, keep healthy and stay in touch!