news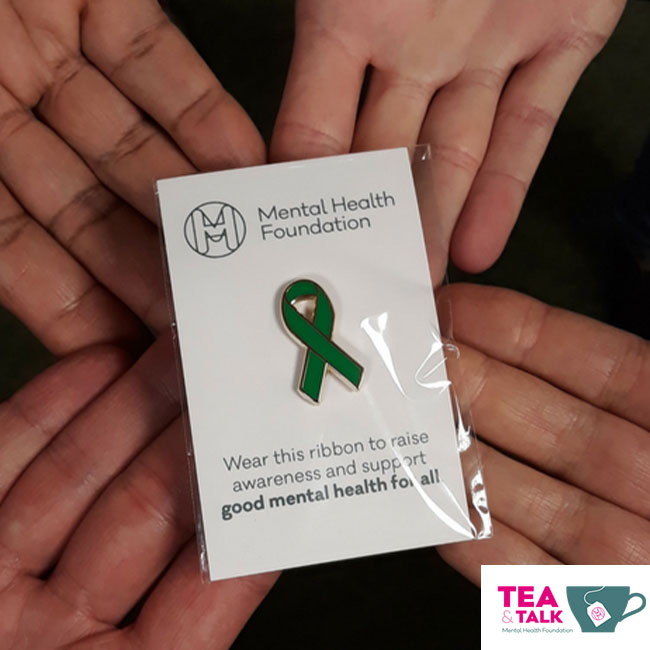 Tea and talk
This October, we're encouraging our community to take the time to have a tea and talk with friends, to raise awareness of Mental Health.
Here at the Brewery Romford we'll be having our favourite brew and opening up the conversation in honour of World Mental Health Day on Saturday 10th October. Our aim is to promote the message that it's okay not to be okay, and that you always have someone to talk to. You don't always know what is going on under the surface but by supporting one another, together we can help the 1 in 4 people who struggle with their mental health.
We'd love for you to capture a photo of your tea and talk and upload them on Twitter or Instagram, or comment on one of our Facebook posts, and be sure to use the hashtag #BreweryTeaTalks to spread the work and get talking.
For additional information on projects, research and how to get involved with Mental Health Awareness, click here: https://www.mentalhealth.org.uk/
Did you know? The green ribbon is the international symbol of mental health awareness. All proceeds fund the life-changing work of the Mental Health Foundation who are a UK charity dedicated to mental health. You can learn about the green ribbon here:  https://www.mentalhealth.org.uk/green-ribbon-campaign/faqs