archive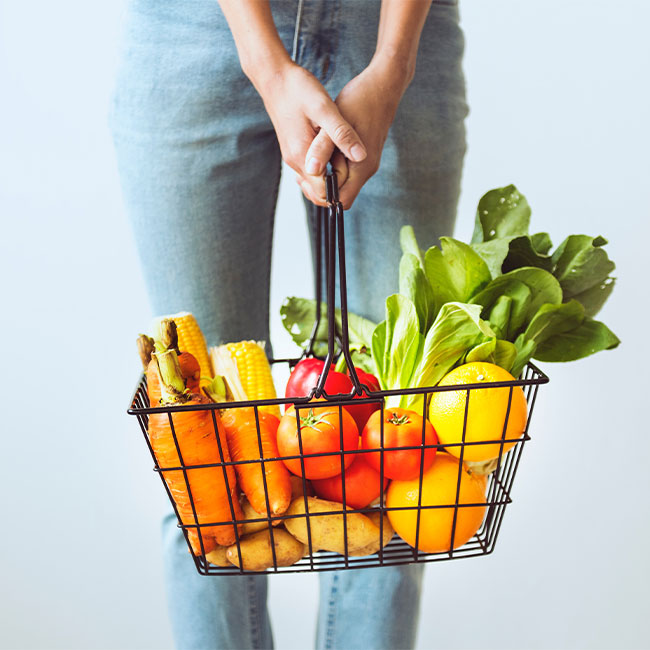 Things you may not know about organic products…
#Trending right now is #OrganicSeptember, a month dedicated, to well, everything Organic. Yep, this initiative supported by the Soil Association pretty much does what it says on the tin. It's 30 days dedicated to helping people understand the benefits of how buying organic can save the environment, wildlife and support local businesses too. So, how can you help and what is organic?
Here's the lowdown…
Grow your organic wardrobe
Did you know? There's a range of clothing made from organically produced fibres. This includes cotton, linen and wool. The idea behind these are that these fabrics are kinder, cleaner and better for our environment. This is because they use less water, no hazardous synthetic pesticides and low impact dyes.  Sounds good right? Just look for the GOTS Certified label!
Bring on the organic beauty
As well as fashion, there's a whole host of organic beauty products that have sprung up, just about, well, everywhere! This includes skincare, shampoo, conditioner and of course, body washes. But what's the difference? Well, according to the experts, these products are GM Free, contain antioxidants and aren't tested on animals. Sounds good to us!
Cook up an organic feast
OK, so we've all seen the huge amount of organic food available in supermarkets and yes, you pretty much cook with them in the same way as you would the normal. But why are they any better? Well, again, the experts claim that these contain fewer pesticides, are ALWAYS free range and there's fewer antibiotics used on animals. They often also come straight from the farms, which is why you may find you have to give them a good wash thanks to all the soil that's still on them – nothing says natural more than that, right? 😉.
Because we love to give you a helping hand, we've sourced a great organic recipe video to help you work out what foods you need and with a choice of three great options. Bon Appetit guys!
Shopping insider at The Brewery
Boots
Botanics Organic Bundle – £20.00
Gap
babyGap Organic Cotton Hippo PJ One-Piece – £8.48
Gap
GapFit Mesh Spliced 7/8 Leggings in Organic Cotton – £17.99
Poundland
Kallo Organic Unsalted Rice Cake – £1.00