archive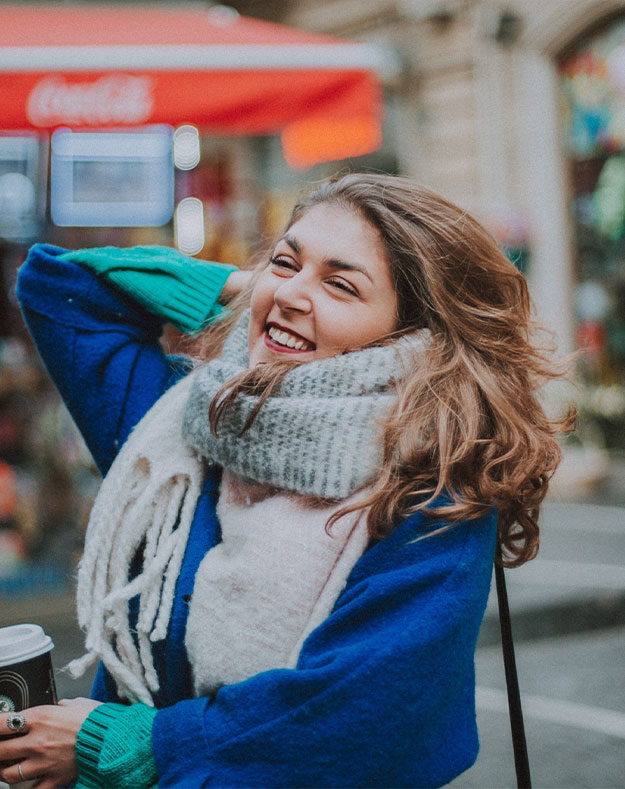 Time for a little retail therapy?
It's a well-worn phrase but why do we refer to shopping as 'therapy'?
Aside from the obvious outcome of new clothes or shoes, there are many reasons we love to shop. With busy lives and constant connection, we sometimes need to take time out to recharge our batteries. For many people, being mindful is about blocking out life's 'noise' and getting some downtime in their head. Shopping is one thing that people feel they can relax into. Browsing slows us down and gives us an excuse to focus on ourselves: so, it's official… getting out and about on the High Street is good for your health.
Relaxation: we live in a hectic world, with constant noise from social media, news outlets and more. What better way to focus the mind on some non-digital activity than shopping? Purely by occupying your mind with just one thing for a couple of hours, you can release tension, put your troubles to one side and relax.
Confidence: if you look good, you feel good and your local shopping centre definitely has the power to provide you with a killer new outfit. Just by trying on new clothes and imagining wearing them, we can boost our mood and make ourselves feel happy and confident. Plus, it's great exercise, meaning calories are burnt and lots of lovely, happy endorphins are released, lifting your mood and lightening your step.
Entertainment: Leisure time should be quality time, whether you spend it just with your good self, or with family or friends. It's easy to see how you can while away a few hours browsing or buying under the bright lights and dazzling wonders of your shopping centre. You might be looking for something to do while the kids are at clubs or have time between meetings; either way, time flies when you're having fun!
Creative pride: pulling together a stunning outfit or finding just the right accessory for you or your home instills a sense of pride. You've created something new – and you get to take it home and enjoy it even more. This is the feel-good factor that keeps on giving.
Social interaction: of course, there's only one thing that beats shopping, and that's shopping with friends. The shopping centre can provide the perfect day out with some retail therapy, followed by coffee, lunch or some beauty therapy. Go on, your friends will thank you for it.
So, there you have it. Shopping is about so much more than revamping your wardrobe or stocking up on toiletries. It's actually good for you from a health and wellbeing point of view. By getting out and about, we are exercised and invigorated and we have the joyful bonus of bags of goodies to unwrap when we get home. And if that doesn't convince you, try Glamour's alternative list of legit reasons to hit the High Street. What are you waiting for?
Shopping insider at The Brewery
Gap Outlet
Long Sleeve Sequin Dress – £109.99
Nandos
Socialise with your friends over a cheeky Nandos.
Nuffield Health
Get in shape at the Fitness & Wellbeing Gym.
Vue
Take some time out to relax infront of a film at Vue.