archive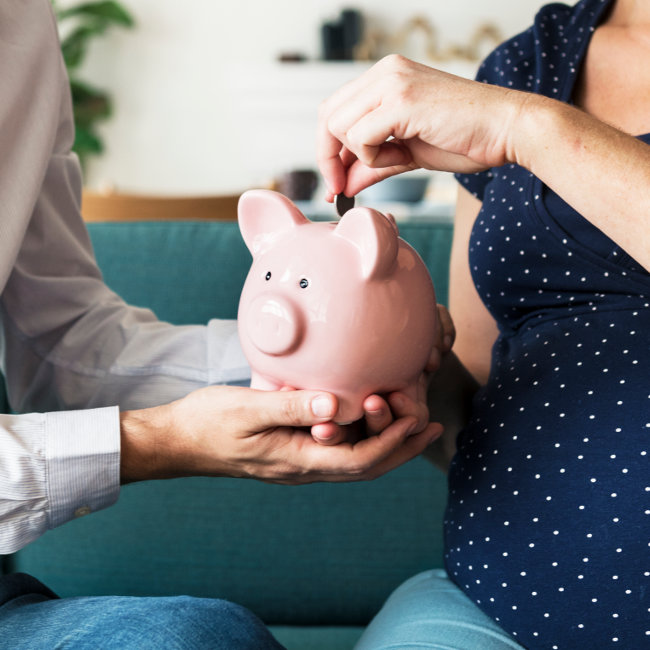 Top six savvy ways to save money
Let's talk about money. No, we're not asking for any, although, if you'd like to give it to us, we'll never say no . We're more about how to save it. Because, let's be honest, we all like to get a few ideas on how to keep those pennies in our pockets.
Get those piggy banks at the ready guys…
Take the offer
Yep, we're talking literally. Did you know, that a range of shopping centres have an offers feed that's generated from retailers with info about in-store discounts. The best way to make sure you're always up to date? Through good ol' social media. As many centres and retailers share offers on their pages, it means you'll never miss out on a great deal, which in turn means that you'll be pocketing those pennies. Good call, good call… Oh, and don't forget, many stores also have sales that they may not shout about. So, next time you're near your fave retailer, pop in. You may just get a thrifty surprise!
Wireless wonders
It's so easy to switch to 4G (or 5G if you're there!) when you're out and about. But, every second of surfing is lost data and, money. That's why we love free WiFi. A whole host of shopping centres, coffee shops and even tube stations all offer this service. So, next time you're out and about look out for the signs, or just switch on your WiFi and browse for a free to join network. Yup, so easy, so cost effective.
Shake your (car) booty
So, this is one that may help you make money, as well as save it…enter the car boot sale! Yep, if you're looking for a cheap one off, then don your best bargaining hat and get on down to your local boot sale. We can guarantee, you'll end up picking up some great stuff at a fraction of the price. And if you're not looking to buy, then you can still make cash. Grab your old stuff and book a space because, as they say, one man's trash is another man's treasure. Not really the car boot type? There's an app for that. Yup, thanks to the likes of Facebook Market Place, Shpock and of course, eBay, buying and selling secondhand kit has never been so easy. The best bit? You can do it on your sofa. And while we're on the secondhand topic, that leads us nicely to our next tip…
Charge into the charity shops
Fancy doing your bit for charity and bagging a bargain? These shops are a no brainer. Not only are there some great finds, but they are stocked up nearly every day thanks to so many kind donations. We think they're great for finding something that you'd only wear once – ballgown for a special event anyone – at a great price. Then, once you're done with it, take it back and let someone else get use of it. That's what we call sustainable, money saving fashion!
Fill it up
How many water bottles do you buy when you're out? We're going with at least 20 a year minimum. In the grand scheme of things, it's not that much. However, what if we told you, you could save at least a tenner by bagging a stainless steel bottle and taking advantage of the free refilling stations in shopping centres and cafes. Oh, and let's not forget, plastic bottles make up a huge majority of landfill and they take 1000 years each to decompose, so not only are you saving pounds, but also the environment.
'I wanna be a supermodel'
Did you know? Hairdressing salons and beauticians need to train up their apprentices. The best way for them to do that? Get hands on. And that's great news for you because in order for them to do that, they need to practice. Because they aren't fully trained, these apprentices will ask for models and you'll either pay half the price or nothing at all. But they'll also be supervised all the time, so don't worry, there won't be any wonky haircuts or smudged nails. Just some more pounds for you to keep!