news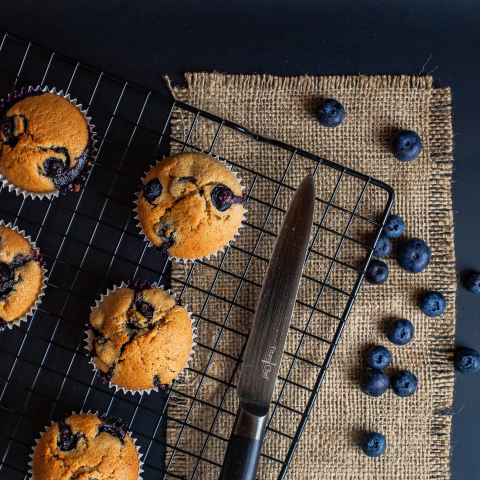 World Baking Day
Crunchy cookies, beautiful brownies, cute cupcakes, freshly baked bread… baking is an art, and this world would not be the same without it.
Do you know anyone who doesn't appreciate at least one of the above? We thought not! This World Baking Day on the 17th of May, it's time to dig out that apron and get baking.
Surprise a friend, colleague, neighbour or relative with a delicious sweet or savoury treat. Or make something to enjoy in your own home. However you decide to celebrate this day, make it deliciously unforgettable!
Stock up at Sainsbury's on your baking supplies.