archive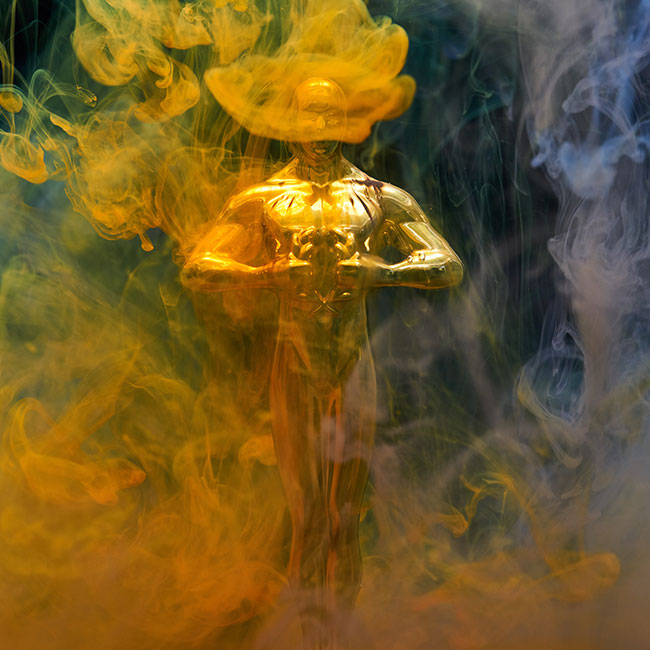 All the fashion and hair trends from the BRITS
Ahh, the BRITS. We love the red carpet parade as much as the show itself. Well who wouldn't? It's the best way to spot the latest fashion and beauty trends. Agree? You're in luck, because today, we're whittling down the best ones, with a couple of suggestions on how to do it at home.
Here we go!
Go bright
If you can't think of what to wear, then let your hair do the talking! Hot off the red carpet is a trend that's all about colour. Bille Eilish and Anne-Marie rocked up on the Red-Carpet sporting bright hair hues, which can easily be channelled through a home hair dye. Be brave and go for a permanent colour, or take it slowly with a temporary dye.
Hello Sweetheart
The sweetheart neckline stood out at this year's BRITS with the likes of Laura Whitmore, Mabel, Vick Hope and Maya Jama all rocking this trend. Fancy getting the look? There's a whole host of frocks and tops emulating this look at the moment, meaning that you can do it easily. Just don't forget that supportive strapless bra!
Suits you…
It wouldn't be an awards event without a suit or two on that carpet, and this year's BRIT stars didn't disappoint. Harry Styles went all out with a 70s ensemble, while Michael Kiwanuka and Niall Horan gave a nod to the era with velvet. Others chose to wear this traditional look with trainers to dress it down, while Fleur East gave a feminine take on this.
Sporting sportswear
If we'd told you 10 years ago that trackies, trainers and hoodies would be appearing on an awards red carpet, you'd have thought we were crazy. But guess what? The BRITS proved us all wrong. Billie Eilish once again deserves a mention for her take on smart sporty, while Dave showed the world that full on athletic attire was cool, rocking a blue Nike tracksuit. We heart this trend, which is easily accessible to everyone!
Shopping insider at The Brewery
Next
adidas Black Basics Team Sports Tracksuit – £50.00
Next
Missguided Sweetheart Neck Puff Sleeve Bodysuit – £18.00
Argos
Grey Dogtooth Regular Fit Suit Trousers – £19.00
Poundland
Mellor & Russell Simply Bright Hair Colour Silver – £1.00