archive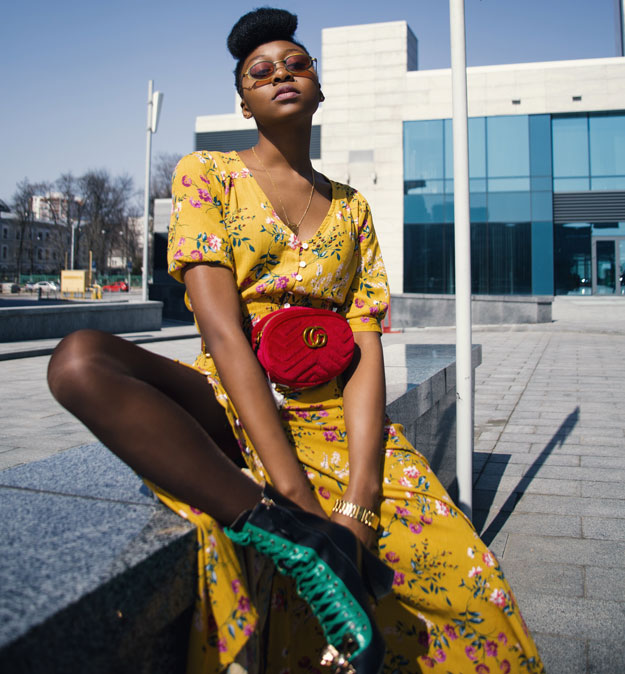 It's time to spring clean your wardrobe: the season of FUN is here!
You never quite know when it comes to the seasons in the UK but, at this very moment at least, the sun is doing its best to poke through. There are some promising signs of spring, with bulbs starting to peek through the soggy soil and, of course, the resilient and ever-reliable snowdrops are already bobbing their heads.
So, what do brighter days and lighter nights mean for our wardrobes? Well, it's time to weed out some of the heavier colours and fabrics and embrace the season of choice. But, above all, this spring is all about fun and frivolity.
Oh boy, do the SS19 trends have something great in store for us (if you'll pardon the pun).
On the one hand, flowing, unstructured pieces, like the prairie dress, are all the rage, with colour being
championed through the use of tie-dye and a sudden flood of what's being called 'egg-yolk yellow'.
But, at the same time, the suit is being celebrated with the unmistakable structure of the suit jacket being seen as an influence in many pieces. It seems we're being invited to play around with styles and looks to our heart's content.
In the true spirit of springtime fun, bows are playing a massive part in our outfits and accessories, in fact they're everywhere. This Harper's Bazaar piece gives us lots of ideas on how to wear them: big, small, in-your-face (or, more precisely, hair) or as subtle as can be. Teamed with this season's other prerequisite, ruffles, they're destined to create a floaty, romantic look as we all finally say goodbye to the dark days of winter and embrace the lighter, fun-filled days of spring.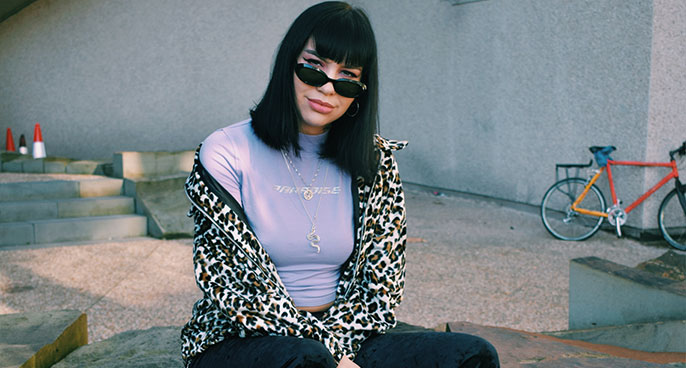 Just in case you're not feeling quite that frilly and fancy-free (remember we did say this season is all about choice), here are some great examples of very sensible and sophisticated grown up bows from You magazine.
Finally, if you needed proof that animal print was having more than just a moment, this is it. Not only is it set to stay for SS19, but it's on the increase. Zebra print and leopard seems particularly popular for spring.
Combine this with feathers, metallics, fringing, mixed patterns and neons, and, of course, those bows and ruffles and there's no doubt we're in for a fun and funky spring in the fashion world.
Shopping insider at The Brewery
Argos
Link Up Sterling Silver Crystal Bow Earrings – Set of 3 – £29.99
Argos
Multicoloured Zebra Print High Neck Tunic – 8- £16.00
Next
Cuff Sleeve Jacket – £36.00
Next
Print Shirt Dress – £40.00
TKMaxx
Monochrome Zebra Print Top – £12.99
TKMaxx
Yellow Knitted Jumper – £14.99
Sainsbury's
Yellow Purse – £12.00