news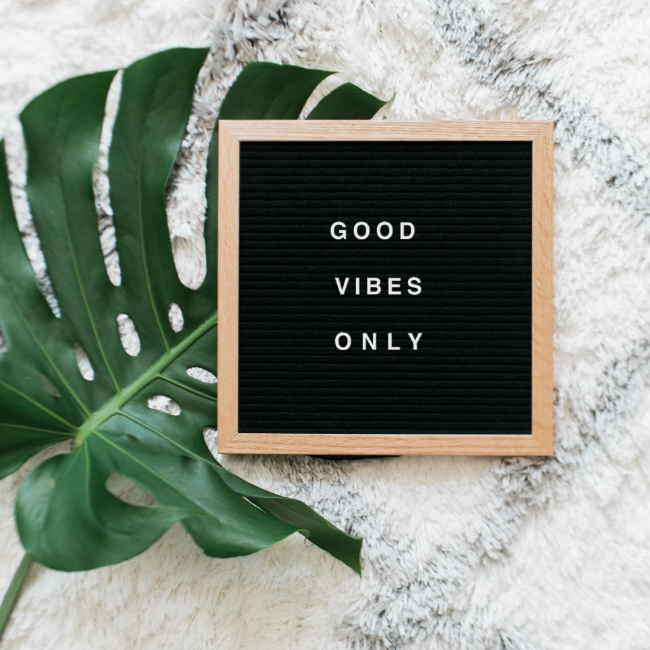 Peace, Joy, Love & Light!
It's the most wonderful time of the year! A time to think of others and celebrate. Here are four steps we are taking in our stride to ensure we end our year right!
Peace:
This year has been a challenging one and it is important we check in with ourselves, to make sure we are doing okay. Before the end of the year, why not take a few peaceful minutes to yourself and write down all your achievements and be proud of how far you have come and what you may have learnt. Share your fond memories with family and friends and ask them about their favourite memories and stories too. Here are a few to think about:
What is your favourite memory of 2020?
Have you learnt anything this year?
Who have you enjoyed spending time with this year?
What would you like to achieve before the year ends?
Joy:
Spread joy this year to those less fortunate within our community.
'Give a Child a Christmas'
This year The Brewery donated £500 to the 'Give a child a Christmas' campaign, worked on and created by The Romford BID, Time FM, and GBP Estates.
This is being supported by local businesses and enables Christmas presents to be given out to those in need via charities such as Women's Aid, Salvation Army, Peabody Trust, Havering Social Services, Queens and King George's Hospitals on Christmas Day and many others.
Due to Covid-19 restrictions, they are encouraging supporters to donate via the Go Fund Me page rather than handing in presents at Time FM and GBP Estates (although these will still be accepted). All the money raised will be spent in local shops, to purchase all the toys and gifts we need.  We would love to raise as much money as we can by 7th December so all the gifts can be bought and wrapped. Click here to donate.
Hope4Havering
If you have preloved items in you are wishing to donate, Hope4Havering charity store is located at the Brewery Romford. Do you have preloved items you are wanting to rehome or wishing to donate? Simply pop down to the shop and donate your pre-loved items. Other ways to Donate to Hope4Havering are listed on their website.
Make sure you pop down to the shop on your next visit.  It is a treasure trove full of vintage, retro, pre-loved and brand-new goods looking for a home. The shop offers a great mix of items such as, children's wear, toys, adult wear, shoes, jewellery, accessories, furniture, electrics, glassware, books, CDs, vinyls, artwork and more!Hope4Havering pride themselves on selling fair priced affordable items and all proceeds from the store contribute to Hope4Havering charity and working towards making homelessness history.
Love:
What do you love most about the end of the year? Seeing friends and family, festive shopping, autumn leaves, wrapping presents, surprising our loved ones with gifts, winter movies, hot chocolates, cosy jumpers, Christmas lights and New Year's Eve fireworks? It really is a time for us to appreciate all the things we love! We have the perfect gift guide for you to read here: Christmas Guide for a few fun ideas on what your loved one may love this year! The Brewery have many shops and restaurants to help you have a fun filled festive Christmas.
Light:
Lights. Christmas trees. Action! The elves have made their annual visit to the Brewery Romford and delivered some festive sparkle to the centre.
On your next visit to the Brewery, look out for our grand Christmas tree located inside and why not take a few festive photos with family or friends.
Take a leisurely stroll down the Brewery walk and see the decorations really come to life after 4pm when darkness falls. We have wrapped our trees in ribbons and bows, added some shine to the shop fronts and delivered the joyful spirit.
What are your favourite Christmas lights around the centre? Why not tag us in your photos on Facebook, Twitter and Instagram with @TheBreweryRomford